Today's Deal Zone...
Top deals pages...
Wishlist pages...
Search for deals...
$49 FREE ITEMS
SAVE $250
Apple 15.4" MacBook Pro with To…
$19 FREE ITEMS
SAVE $300
Apple 12.9" iPad Pro (Mid 2017,…
SAVE $218
Dracast LED500 Plus Series Dayl…
SAVE $110
Sennheiser PMX 684i In-Ear Neck…
SAVE $400
Sony a7R III Mirrorless
SAVE $50
Samsung 2TB T5 Portable Solid-S…
SAVE $70
Samsung 1TB T5 Portable Solid-S…
SAVE $400
Apple 12" MacBook (Mid 2017, Go…
View all 39 deals…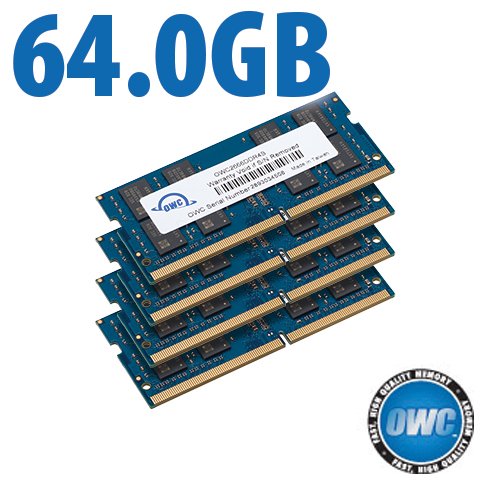 New vs Seasoned OWC Mercury Pro RE 200GB
See review and specifications.
The OWC Mercury Pro RE has 28% over-provisioning, which means that 28% of its memory is set aside for error correction, bad blocks, and performance enhancements. It is an enterprise-grade unit with a rated MTBF of 10 million hours, about 8 times longer than the best hard drives! Unlike some SSDs, it has no memory buffer, which is a very good thing should the power fail: no data loss.
As of April 2010, the OWC Mercury Extreme is the only SSD that I now feel confident recommending.
Performance brand-new and after seasoning
The OWC Mercury Pro RE graph below looks like only one write/read test was done because the results are all but identical when new and when seasoned.
In the graph below, reads are green and writes are red. This is a flawless performance! Click for a larger graph.