Thank you for buying via links and ads on this site,
which earn me advertising fees or commissions.
As an Amazon Associate I earn from qualifying purchases.
877-865-7002
Today's Deal Zone Items...
Handpicked deals...
Photoshop CS5 Memory Usage Preference
With the advent of 64-bit Photoshop CS5 for Mac, performance is simple—
Install 24GB for set-and-forget for most users, of 16GB if that is the limit. Mac Pro users should prefer 24GB (4/6-core machines) unless 32GB is really needed, because memory speed is higher with 3 modules on 2009/2010 Mac Pros.
Photoshop Memory Usage setting
Using 70% is the smart move until and unless tests show that more is faster.
The operating system version, Photoshop version, other programs, etc, all influence whether too high a setting improves performance, or instead causes virtual memory paging and/or degrades the ability of the system to have enough spare memory for drive caching. It is a performance see-saw effect under some conditions.
Systems with 24GB or more
Systems with 32GB or more can get away with higher percentages used, since many of the fixed demands for memory change only slightly when more memory is installed.
System with only 8GB or 12GB are more limited in the amount of memory available to Photoshop without negative side effects, especially if other programs are running.
OWC Thunderbolt 3 Dock
Ideal for any Mac with Thunderbolt 3
Dual Thunderbolt 3 ports
USB 3 • USB-C
Gigabit Ethernet
5K and 4K display support plus Mini Display Port
Analog sound in/out and Optical sound out
Works on any Mac with Thunderbolt 3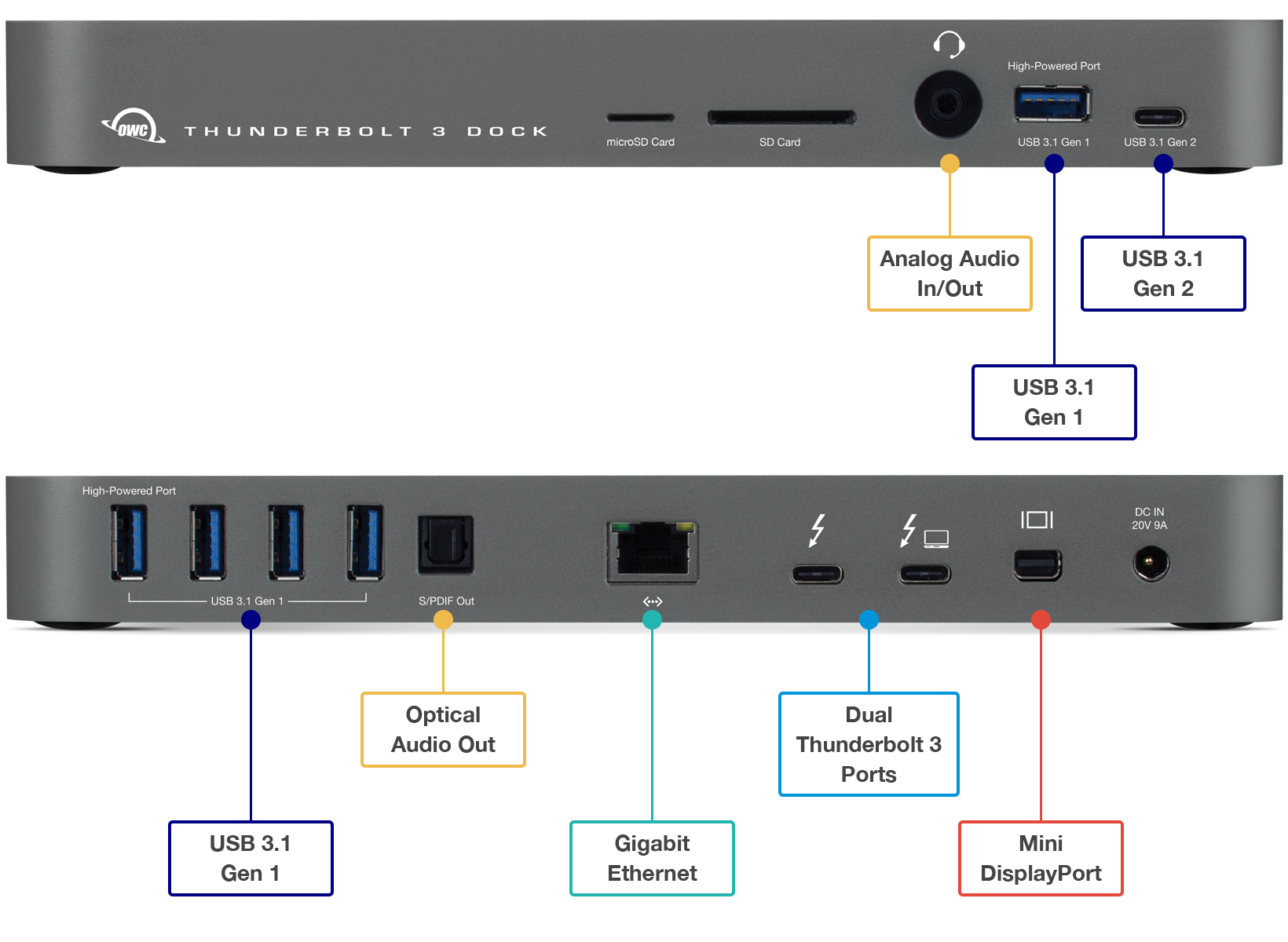 Enough is enough
Remember too that enough is enough— Photoshop will use what it needs, up to the limit set with this preference.
Using a setting of 90% instead of 70% is meaningless when Photoshop really only needs and uses 40%. Photoshop will use what it needs up to the limit; it does not pre-allocate the memory, it's simply a future limit when Photoshop is launched.
Getting more memory
See discussion on this page.
Hard drives or SSD.
Great for travel or for desktop!
√ No more slow and noisy hard drives!
√ No more slow and noisy hard drives!
Hard drives or SSD.