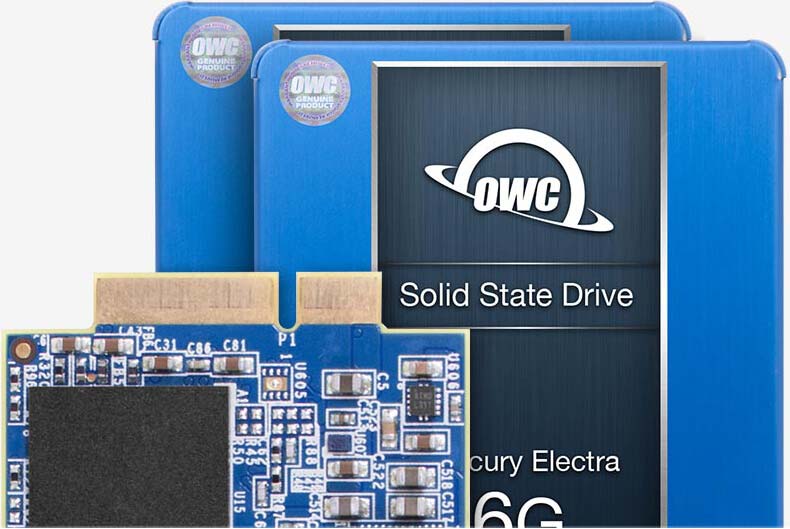 OWC Easy SSD Upgrade Guide
MacBook Pro and MacBook Air
iMac, Mac Pro, MacMini, more!
Lloyd's Display Picks for Photographers
With SpectraView II calibration!
Lloyd's workhorse wide-gamut std-res
or Pro-Grade 4K or 24" 4K
Photoshop CS5 64-bit and 32-bit Plugin Issues
Like the program itself, plugins must be 32-bit or 64-bit, to work with a 32-bit or 64-bit Photoshop CS5.
The workaround is to use CS5 in 32-bit mode (see below), but there is a downside: unlike Photoshop CS4 which could use up to 3072MB memory, CS5 limits itself to 2100MB. This limitation is fine for moderate size files, but will be a performance hit for large files.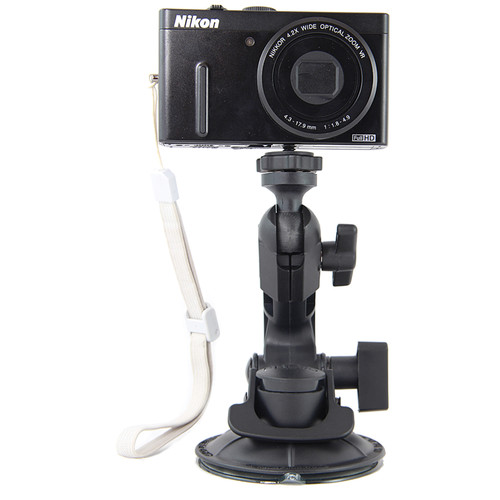 B&H Photo Daily Deal...
Click to see price and discount...
Deals of the week
All deals by brand or category...