Today's Deal Zone...
Top deals pages...
Wishlist pages...
Search for deals...
$49 FREE ITEMS
SAVE $250
Apple 15.4" MacBook Pro with To…
$19 FREE ITEMS
SAVE $300
Apple 12.9" iPad Pro (Mid 2017,…
SAVE $218
Dracast LED500 Plus Series Dayl…
SAVE $110
Sennheiser PMX 684i In-Ear Neck…
SAVE $400
Sony a7R III Mirrorless
SAVE $50
Samsung 2TB T5 Portable Solid-S…
SAVE $70
Samsung 1TB T5 Portable Solid-S…
SAVE $400
Apple 12" MacBook (Mid 2017, Go…
View all 41 deals…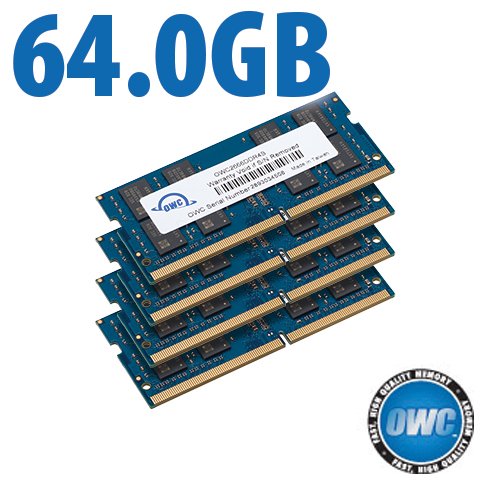 Photoshop CS5 Optimization Conclusions
This Optimizing series has more to come, so stay tuned with the diglloyd blog and/or diglloyd on Twitter.
Findings so far:
Configuration is absolutely critical to performance, with Adobe recommended defaults for Cache Tile Size gutting performance by 80%! See the Cache Tile Size page.
Leave Photoshop running so that it doesn't have to allocate memory again. See the Warm-up page.
Memory is more important than ever for large files.
Beware new releases
Was this release rushed out the door to meet a revenue deadline? Here are just some of the obvious problems that severely impair usability; I've found other bugs also.
The painfully obvious memory allocation "warmup" problem is a bad sign (I found this problem literally in the first minute of use!);
The default cache tile size results in a severe performance impairment.
Adobe's plugins for controlling caching, virtual memory, etc were not available at release;
Third-party plugins linger as 32-bit versions. Such plugins are critical to many workflows, did Adobe not have an aggressive developer program in place? Why does the 32-bit CS5 limit memory to 2100MB, thus crippling the only workaround for 32-bit plugins?
Scrolling with the center button on my Apple mouse is now unusable (scrolls a few pixels at a time). As I do this constantly, this ruins the entire experience for me.
OWC Thunderbolt 3 Dock
Ideal for any Mac with Thunderbolt 3
Dual Thunderbolt 3 ports
USB 3 • USB-C
Gigabit Ethernet
5K and 4K display support plus Mini Display Port
Analog sound in/out and Optical sound out
Works on any Mac with Thunderbolt 3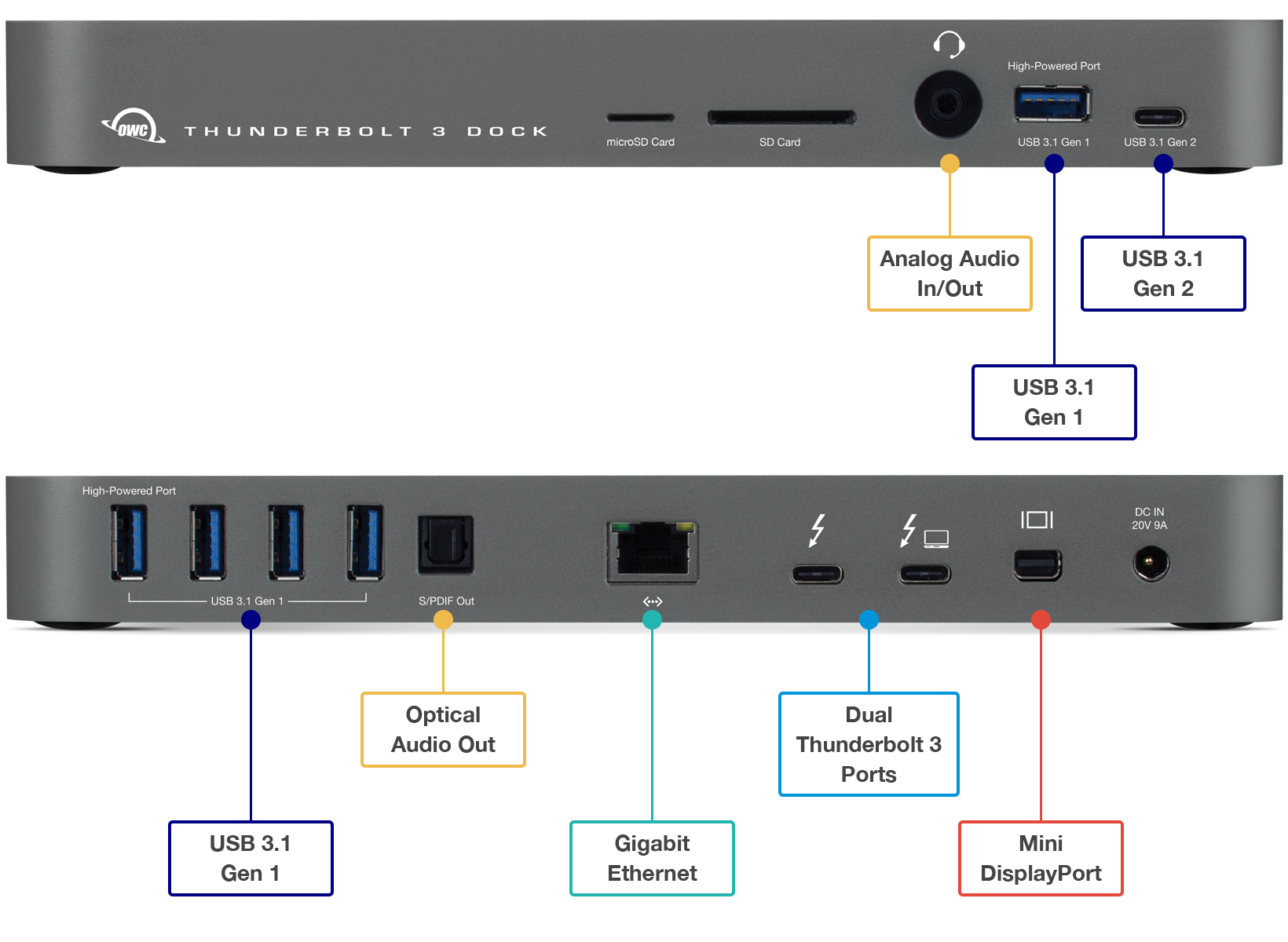 The MPG Pro Workstation and MPG Pro Laptop
Looking for the best possible Mac Pro or MacBook Pro for Photoshop? Be sure to check out the MPG Pro Workstation and the MPG Pro Laptop. Consulting is also available.