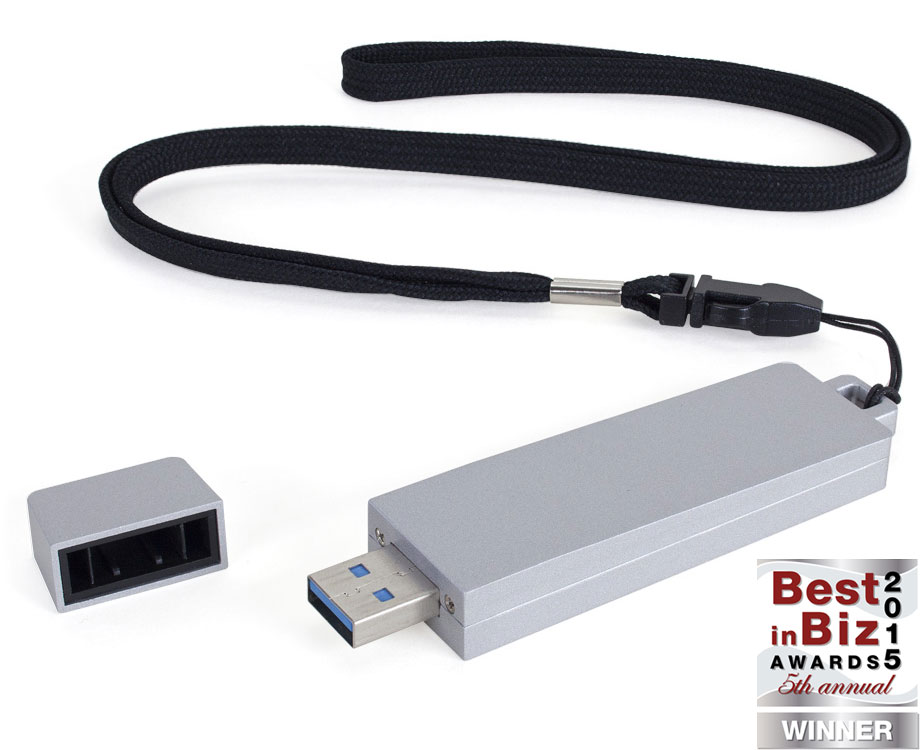 OWC 480GB Thumb Drive
only $270
What Lloyd uses in the field for a carry-around backup.
Fits just about anywhere, tough aluminum case.
NEC PA302W + Spectra View II

$1849
My daily workhorse, fantastic gamut, friendly pixel density.
Buyer's Guide: Ordering a New Mac Pro
Consider buying a refurbished model to save about 15%
Go to the Apple Store by clicking here or on the graphics below. Please use that link so we get credit.
You're going to order a bare-bones Mac Pro both to save money as well as to later configure it for top performance as detailed on the Buyer's Guide page.
1. Choose your Mac, in this case Mac Pro
The appearance here can change from time to time, just go to Mac Pro.
2. Configure your Mac Pro
In general, do not spend money on extras, but Airport (wireless) is a good idea for some users, as is the Apple Mobile Me service, discounted when you purchase your Mac.
Add a display if you need one, but photographers should consider a calibrated wide-gamut display. If you do buy an Apple display, order it with the Mac so that AppleCare will cover both the Mac and the display. AppleCare can be bought up to a year later, no need to buy it up-front.
Hard drives and memory will be added later, see step #2 on the Buyer's Guide page.
In general, avoid wireless mice and keyboards. My experience has been nothing but headaches with them. Get a wired keyboard and mouse, add/try wireless later if desired.
You do not need to order any of these items below. Save your money!
the Apple RAID card;
the "faster" video card (power pig, and not any faster for 99% of what I do);
the larger hard drive;
extra hard drives;
extra memory from Apple;
second optical drive (avoid this or you won't be able to use the optical bay for an SSD);
etc.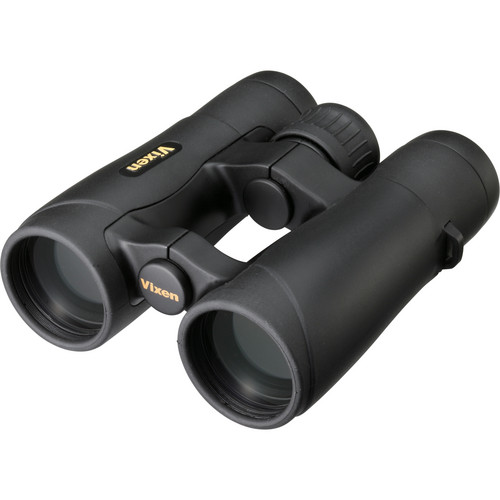 B&H Photo Daily Deal...
Click to see price and discount...
Deals of the week
All deals by brand or category...