Today's Deal Zone...
Top deals pages...
Wishlist pages...
Search for deals...
SAVE $1000
Sony a9 Mirrorless
SAVE $300
Apple 15.4" MacBook Pro with To…
SAVE $1200
Apple 15.4" MacBook Pro with To…
SAVE $600
Apple 15.4" MacBook Pro with To…
SAVE $600
Sony A8F-Series 65"-Class HDR U…
SAVE $400
Sony X900F Series 65"-Class HDR…
SAVE $400
Sony X830F Series 70"-Class HDR…
SAVE $800
LG C8PUA Series 65"-Class HDR U…
View all 37 deals…
Which Mac and Why?
Protect your data with fast storage and backup.
Don't buy lower performance for more money!
Diglloyd consulting starts you out on solid footing. 🖥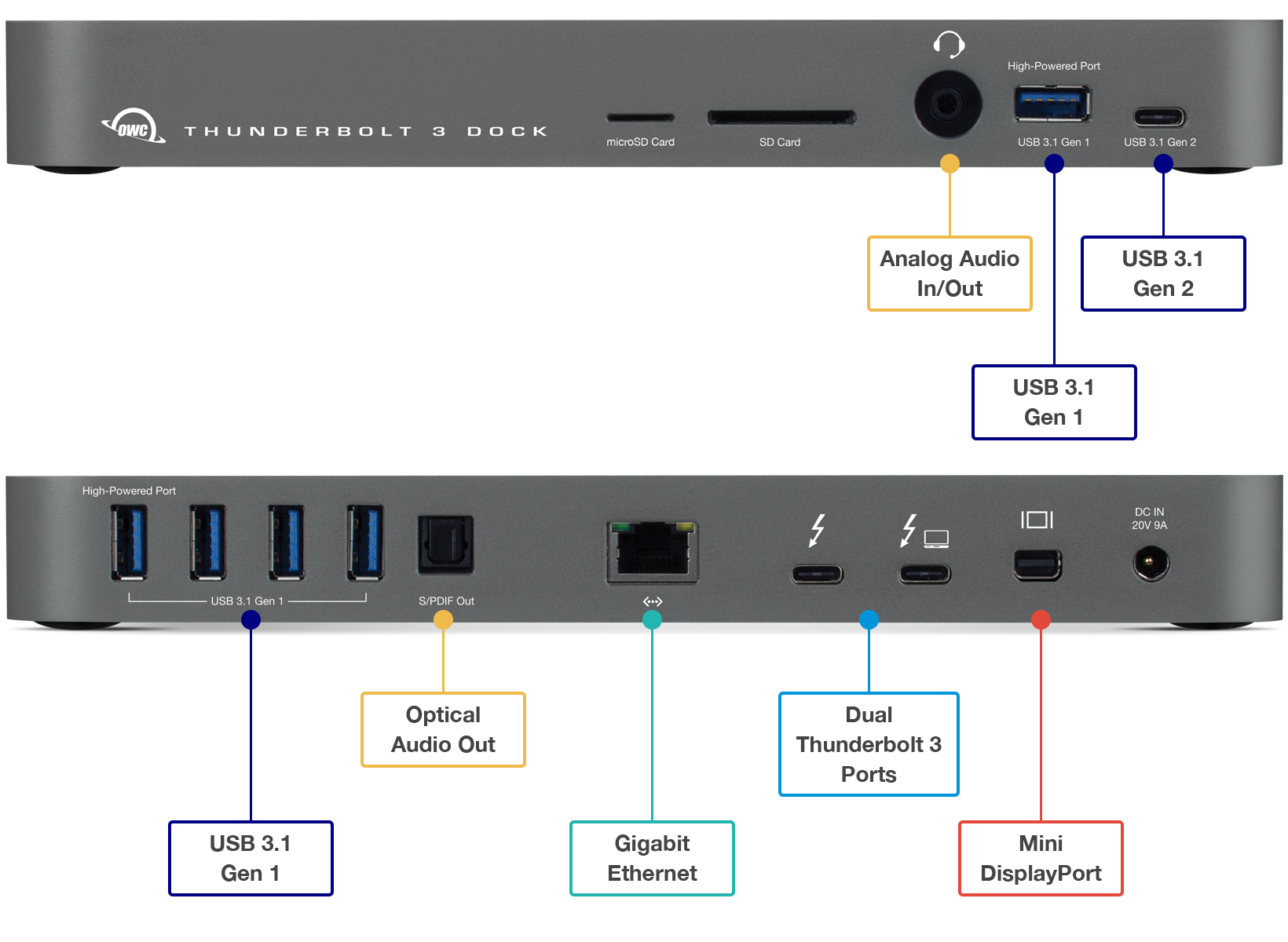 OWC Thunderbolt 3 Dock
Must-have expansion for iMac/MacBook Pro/Mac mini
Thunderbolt 3 • USB 3 • USB-C • Gigabit Ethernet • Dual Thunderbolt 3 Ports
4K Support • Mini Display Port • Analog sound in/out • Optical sound out

Works on any Mac with Thunderbolt 3
Buyer's Guide: Ordering a Refurbished Mac Pro
You can also order a new Mac Pro, but buying refurbished saves you about 15% (on any Mac).
After ordering your Mac Pro, see step #2 of the Buyer's Guide page for the parts to make it "scream".
Ordering a refurbished Mac Pro PERMALINK
The trick here is some patience. Apple usually refreshes the refurbished offerings about once a week, so if you don't see the model you want, check back each day. The models offered might or might not have exactly what you want (like Airport wireless), so if you have specific desires, you might have to buy new.
For more on buying refurbished, see Buying a Refurbished Mac.
When you go to the refurbished store, click the link at left to see relevant items eg Mac Pro:
As of February 201, the 2.66GHz quad-core 2009 Mac Pro or 2.8GHz quad-core 2010 Mac Pro are your best deal.