WOW! B&H Pays sales tax!
Sony A7R IV
Please order through this ad, thanks!
Ordering through
BH Photo email notice
will not give me credit and you
know
my review will be good!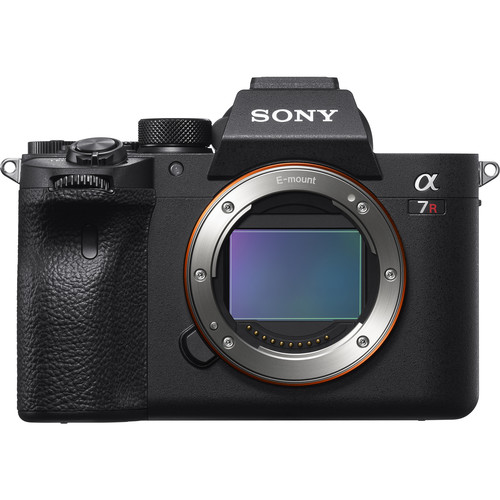 Buy at B&H via site links to support Lloyd's reporting!
Step-by-step to setting up RAID on Mac OS X
Please see the RAID-0 stripe and RAID-1 mirror how-to pages.
See also:
Hard drives or SSD.