Today's Deal Zone...
Top deals pages...
Wishlist pages...
Search for deals...
SAVE $650
Nikon 70-200mm f/2.8 AF-S NIKKO…
$246 FREE ITEMS
SAVE $600
Nikon Z 7 Mirrorless
SAVE $600
Apple 15.4" MacBook Pro with To…
SAVE $430
Apple 12.9" iPad Pro (Mid 2017,…
View all 29 deals…
128GB Memory in iMac 5K
Up to 128GB for 2019 iMac 5K!
Up to 64GB for 2015/2017 iMac 5K



Save nearly 50% over Apple pricing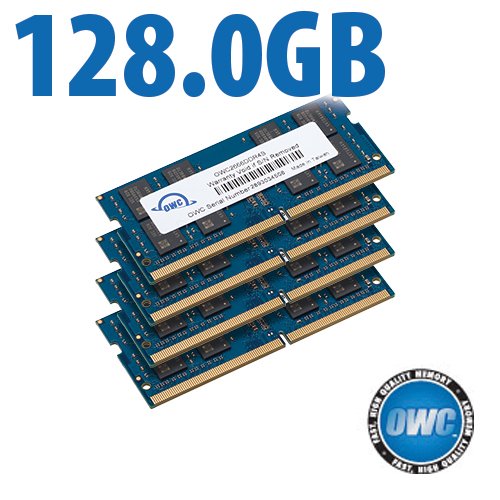 How to Initialize or Erase a New or Existing Drive
When a new drive is attached or installed, OS X will prompt you to do something about it for each such uninitialized drive, as shown below.
Clicking Initialize… brings up Apple Disk Utility. It won't do anything harmful on its own; it launches Apple DiskUtility where the choices are open.
Erasing
Select the new drive at left, in this case 4TB HGST HDS..., then click on the Erase tab (between First Aid and Partition).
Choose a name (Master as shown here), then click the Erase… button. This creates a single volume; for more than one volume, the drive should be partitioned.
Confirming
After clicking the Erase… button, a confirmation dialog is presented. To proceed, click Erase. When done, the volume will appear on the Desktop with the chosen name (assuming the Show these items preference is selected in the Finder).
If this is a backup drive, it is generally a good idea to exclude it from Spotlight search.