Today's Deal Zone...
Top deals pages...
Wishlist pages...
Search for deals...
$246 FREE ITEMS
SAVE $600
Nikon Z 7 Mirrorless
SAVE $600
Apple 15.4" MacBook Pro with To…
SAVE $430
Apple 12.9" iPad Pro (Mid 2017,…
View all 23 deals…
128GB Memory in iMac 5K
Up to 128GB for 2019 iMac 5K!
Up to 64GB for 2015/2017 iMac 5K



Save nearly 50% over Apple pricing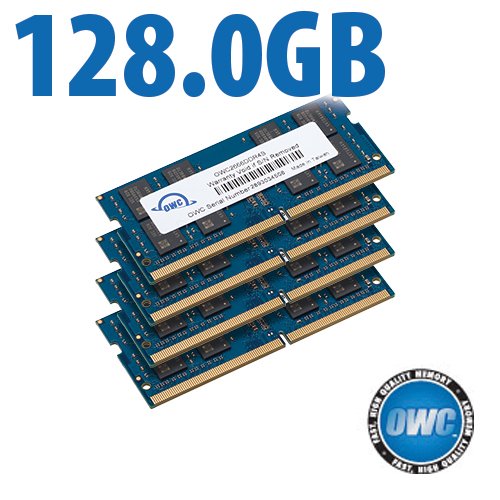 2018 Mac mini: SSD Speed with Large Sustained Transfers
MPG tested the 2018 Mac mini 15-inch 3.2 GHz 64GB 1TB UHD630.
See 2018 Mac mini buying recommendations • Mac wish list • all Mac mini 2018 models. Unsure which Mac to get or how to configure it? Consult with MPG.
Sequential transfer speed is the most critical metric for applications that work with large files. It also translates directly to performance elsewhere. However, transfers of smaller sizes can be critically important for some tasks so this is far from the only metric.
Tested with the run-sequential command of diglloydTools DiskTester.
Versus the 2017 iMac 5K, the 2018 Mac mini SSD is a little faster on read speed, and about 30% faster on writes. This helps explain the superior performance on the diglloydHuge benchmark.
These are real world figures through the OS X file system APIs, and thus reflect the performance available to applications.
Recommended Mac mini (buy OWC memory separately)

| | | |
| --- | --- | --- |
| | | |