Today's Deal Zone...
Top deals pages...
Wishlist pages...
Search for deals...
$246 FREE ITEMS
SAVE $600
Nikon Z 7 Mirrorless
SAVE $600
Apple 15.4" MacBook Pro with To…
SAVE $430
Apple 12.9" iPad Pro (Mid 2017,…
View all 28 deals…
128GB Memory in iMac 5K
Up to 128GB for 2019 iMac 5K!
Up to 64GB for 2015/2017 iMac 5K



Save nearly 50% over Apple pricing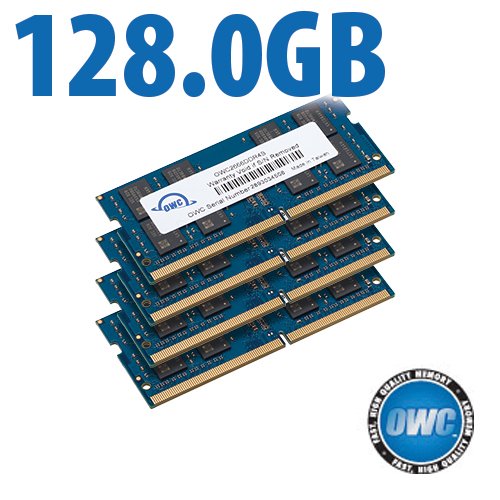 2018 Mac mini: Convert RAW Files to JPEG With Adobe Camera Raw (Nikon D850)
MPG tested the 2018 Mac mini 15-inch 3.2 GHz 64GB 1TB UHD630.
See 2018 Mac mini buying recommendations • Mac wish list • all Mac mini 2018 models. Unsure which Mac to get or how to configure it? Consult with MPG.
This test is a real-world task relevant to Adobe Photoshop: batch convert raw files to JPEG. Disk I/O is not a significant factor for any of these machines.
Raw file conversion to JPEG — Nikon D850 45-megapixel NEF lossless compressed
The 2018 Mac mini kicks some serious butt here—the 2017 iMac 5K takes ~36% longer to complete the task.
Recommended Mac mini (buy OWC memory separately)

| | | |
| --- | --- | --- |
| | | |