Handpicked deals...
$6299.0
$4199
SAVE $2100
Sony A7R IV
Please order through this ad, thanks!
Ordering through
BH Photo email notice
will not give me credit and you
know
my review will be good!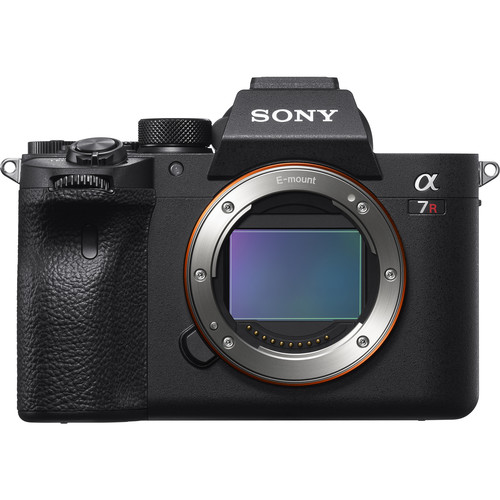 Buy at B&H via site links to support Lloyd's reporting!
2018 Mac mini: Photoshop Filters
Last updated 2018-12-11 -
Send Feedback
Related
:
2017 iMac 5K, 2018 Mac mini, 4K and 5K displays, computer display, GPU, iMac, iMac 5K, Mac mini, MacBook, Macs, Photoshop, video
MPG tested the 2018 Mac mini 15-inch 3.2 GHz 64GB 1TB UHD630.
See 2018 Mac mini buying recommendations • Mac wish list • all Mac mini 2018 models. Unsure which Mac to get or how to configure it? Consult with MPG.
This set of tests with these Photoshop filters offers a detailed look as to how the 2018 Mac mini fares with to the 2015 MacBook Pro (and thus by implication the 2016 MacBook Pro and 2017 MacBook Pro) as well as the 2017 iMac 5K.
Results: Photoshop Filters
The results are a mixed bag, but summarized show the following:
The 2018 Mac mini (green bars) is a little faster on three of the tests, but slower on four others, and considerably slower on Sharpen—half as fast. The dedicated GPU on the 2017 iMac 5K looks to be a player in this regard.
The results suggest that unless an eGPU is used, the 2018 Mac mini might a marginal choice for things like video processing, which are GPU intensive. The built-in Intel UHD Graphics 630 just isn't a great performer in general, delivering spotty results for differing tasks.
Recommended Mac mini (buy OWC memory separately)

| | | |
| --- | --- | --- |
| | | |
Hard drives or SSD.