Today's Deal Zone...
Top deals pages...
Wishlist pages...
Search for deals...
$246 FREE ITEMS
SAVE $600
Nikon Z 7 Mirrorless
SAVE $600
Apple 15.4" MacBook Pro with To…
SAVE $430
Apple 12.9" iPad Pro (Mid 2017,…
View all 23 deals…
128GB Memory in iMac 5K
Up to 128GB for 2019 iMac 5K!
Up to 64GB for 2015/2017 iMac 5K



Save nearly 50% over Apple pricing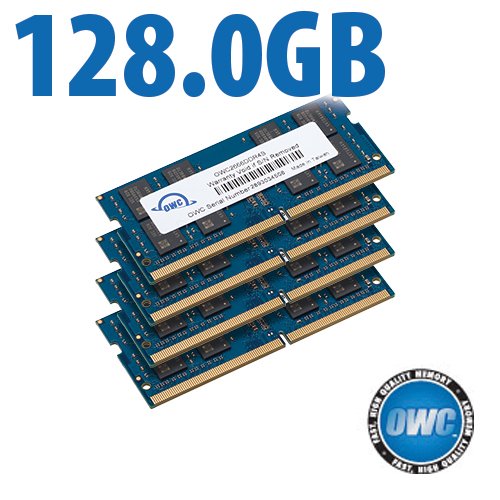 2018 Mac mini: Adobe Lightroom Import/Export
MPG tested the 2018 Mac mini 15-inch 3.2 GHz 64GB 1TB UHD630.
See 2018 Mac mini buying recommendations • Mac wish list • all Mac mini 2018 models. Unsure which Mac to get or how to configure it? Consult with MPG.
Results
Import without moving 552 high resolution raw files with 1:1 previews as well as export to very high quality full-res JPEG.
Adobe has made progress in using CPU cores over the past several years, so this test shows that the 2018 Mac mini and its six CPU cores offer a substantial advantage of the 2017 iMac 5K with its 4 CPU cores.
TIP: a fast SDD for the Lightroom catalog is critical to Lightroom performance. store big photo and video files on an OWC Thunderbay and store Lightroom catalogs on a fast SSD.
Recommended Mac mini (buy OWC memory separately)

| | | |
| --- | --- | --- |
| | | |