Handpicked deals...
$6299.0
$4199
SAVE $2100
Sony A7R IV
Please order through this ad, thanks!
Ordering through
BH Photo email notice
will not give me credit and you
know
my review will be good!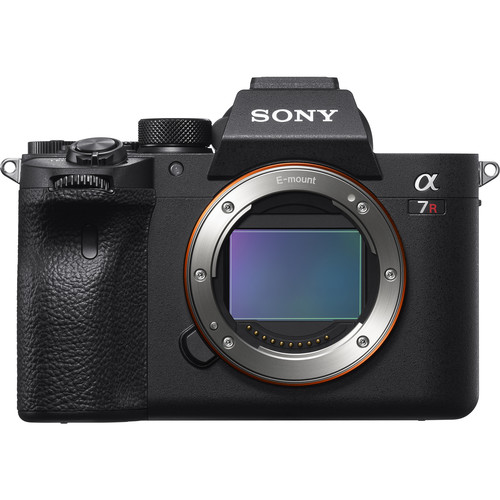 Buy at B&H via site links to support Lloyd's reporting!
2018 Mac mini: Adobe Lightroom Import/Export
MPG tested the 2018 Mac mini 15-inch 3.2 GHz 64GB 1TB UHD630.
See 2018 Mac mini buying recommendations • Mac wish list • all Mac mini 2018 models. Unsure which Mac to get or how to configure it? Consult with MPG.
Results
Import without moving 552 high resolution raw files with 1:1 previews as well as export to very high quality full-res JPEG.
Adobe has made progress in using CPU cores over the past several years, so this test shows that the 2018 Mac mini and its six CPU cores offer a substantial advantage of the 2017 iMac 5K with its 4 CPU cores.
TIP: a fast SDD for the Lightroom catalog is critical to Lightroom performance. store big photo and video files on an OWC Thunderbay and store Lightroom catalogs on a fast SSD.
Recommended Mac mini (buy OWC memory separately)

| | | |
| --- | --- | --- |
| | | |
Hard drives or SSD.