System Preferences (General)
There are numerous system preferences, as well as Finder preferences.
Access System Preferences from the Apple menu.
The pages that follow discuss some of the settings that are best changed to other values.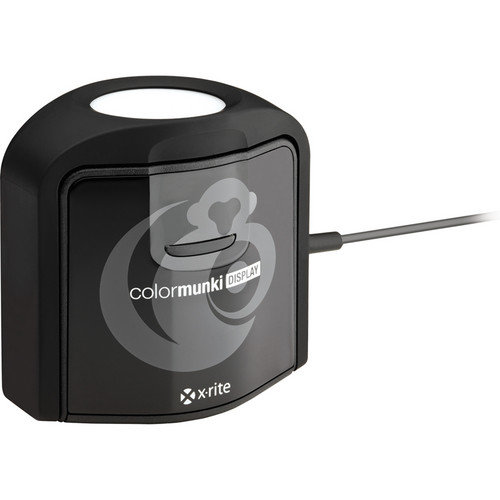 B&H Photo Daily Deal...
Click to see price and discount...
Deals of the week
or
Deals by brand or category...