Today's Deal Zone...
Top deals pages...
Wishlist pages...
Search for deals...
SAVE $1000
Sony a9 Mirrorless
SAVE $300
Apple 15.4" MacBook Pro with To…
SAVE $1200
Apple 15.4" MacBook Pro with To…
SAVE $600
Apple 15.4" MacBook Pro with To…
SAVE $600
Sony A8F-Series 65"-Class HDR U…
SAVE $400
Sony X900F Series 65"-Class HDR…
SAVE $400
Sony X830F Series 70"-Class HDR…
SAVE $800
LG C8PUA Series 65"-Class HDR U…
View all 45 deals…
Which Mac and Why?
Protect your data with fast storage and backup.
Don't buy lower performance for more money!
Diglloyd consulting starts you out on solid footing. 🖥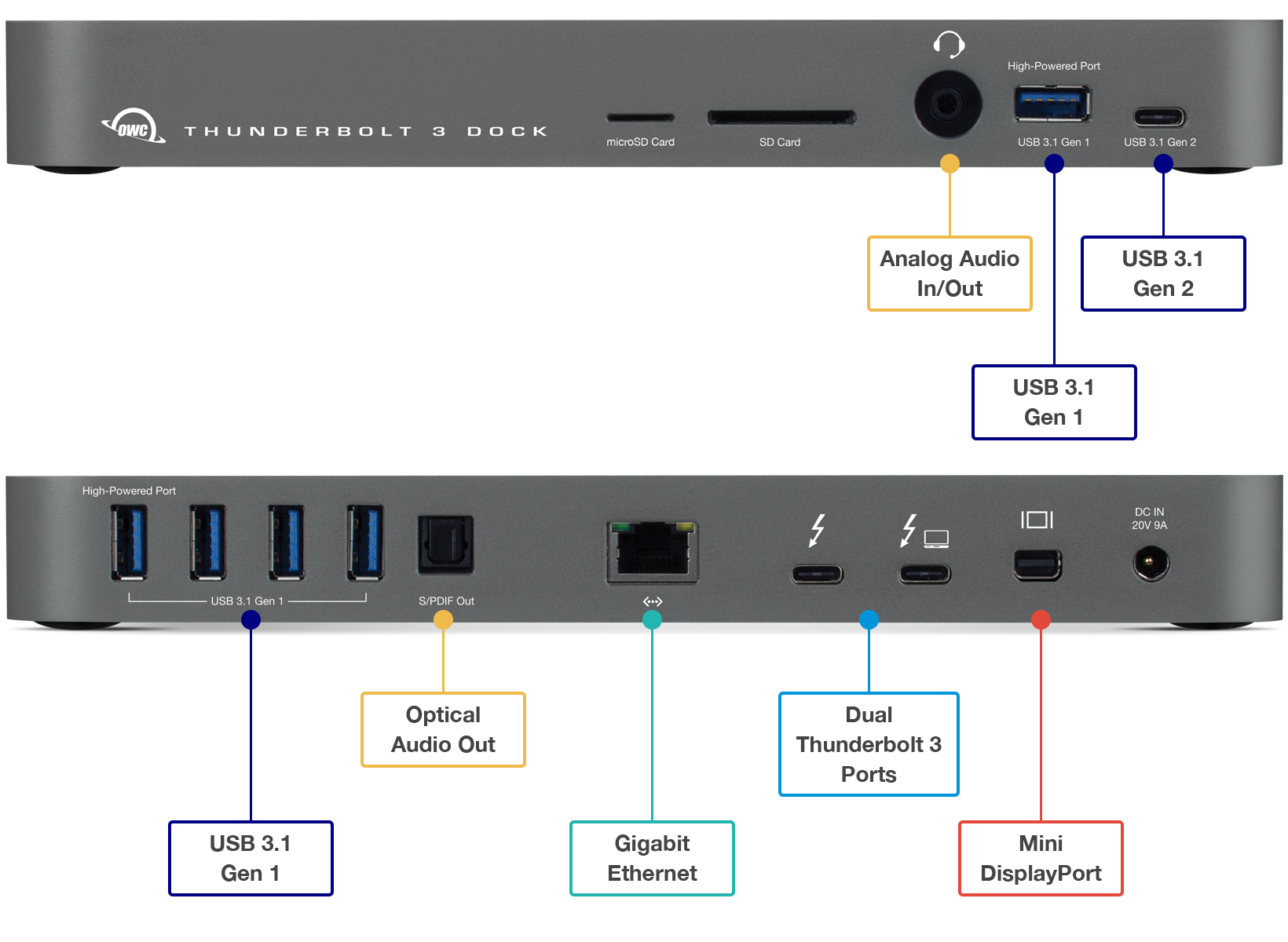 OWC Thunderbolt 3 Dock
Must-have expansion for iMac/MacBook Pro/Mac mini
Thunderbolt 3 • USB 3 • USB-C • Gigabit Ethernet • Dual Thunderbolt 3 Ports
4K Support • Mini Display Port • Analog sound in/out • Optical sound out

Works on any Mac with Thunderbolt 3
Real World Shootout: IntegrityChecker Verify
Authorized Apple dealer B&H Photo loaned MPG the Apple 15.4" MacBook Pro Retina (Mid 2015), 2.8GHz / Radeon R9 M370X / 16GB / 1TB, the configuration MPG recommends for power users, photographers, videographers, etc. Save money on AppleCare too.
The diglloydTools IntegrityChecker program is about as optimized as any application can be, hence the speed benefits of the fast SSD in the 2015 MacBook Pro should be reflected in real gains.
Indeed the speed gains are not just substantial, but astonishing:
3.5X the throughput in less than 1/3 the time (65 seconds for 2015 MBP vs 230 seconds for the 2013 MBP).
Only about 1.5 CPU cores used on the 2013 MBP, but all 4 cores on the 2015 MBP.
The 2015 Macbook Pro SSD can "feed the beast" at speeds that are even better than the sustained transfer speeds indicate, suggesting a higher transactional rate and lower latency as well*. Very impressive!
* 2015 MacBook Pro utilizes a 2.8GHz CPU, 2.6 GHz for the 2013 MacBook Pro. The CPU could be a minor factor, but the core issue for the 2013 MBP is that most of its CPU power went unused during the test (about 1.5 CPUs vs all 4 CPUs for the 2015 MBP), because the SSD could not keep up.