Today's Deal Zone...
Top deals pages...
Wishlist pages...
Search for deals...
SAVE $1000
Sony a9 Mirrorless
SAVE $300
Apple 15.4" MacBook Pro with To…
SAVE $1200
Apple 15.4" MacBook Pro with To…
SAVE $600
Apple 15.4" MacBook Pro with To…
SAVE $600
Sony A8F-Series 65"-Class HDR U…
SAVE $400
Sony X900F Series 65"-Class HDR…
SAVE $400
Sony X830F Series 70"-Class HDR…
SAVE $800
LG C8PUA Series 65"-Class HDR U…
View all 45 deals…
Which Mac and Why?
Protect your data with fast storage and backup.
Don't buy lower performance for more money!
Diglloyd consulting starts you out on solid footing. 🖥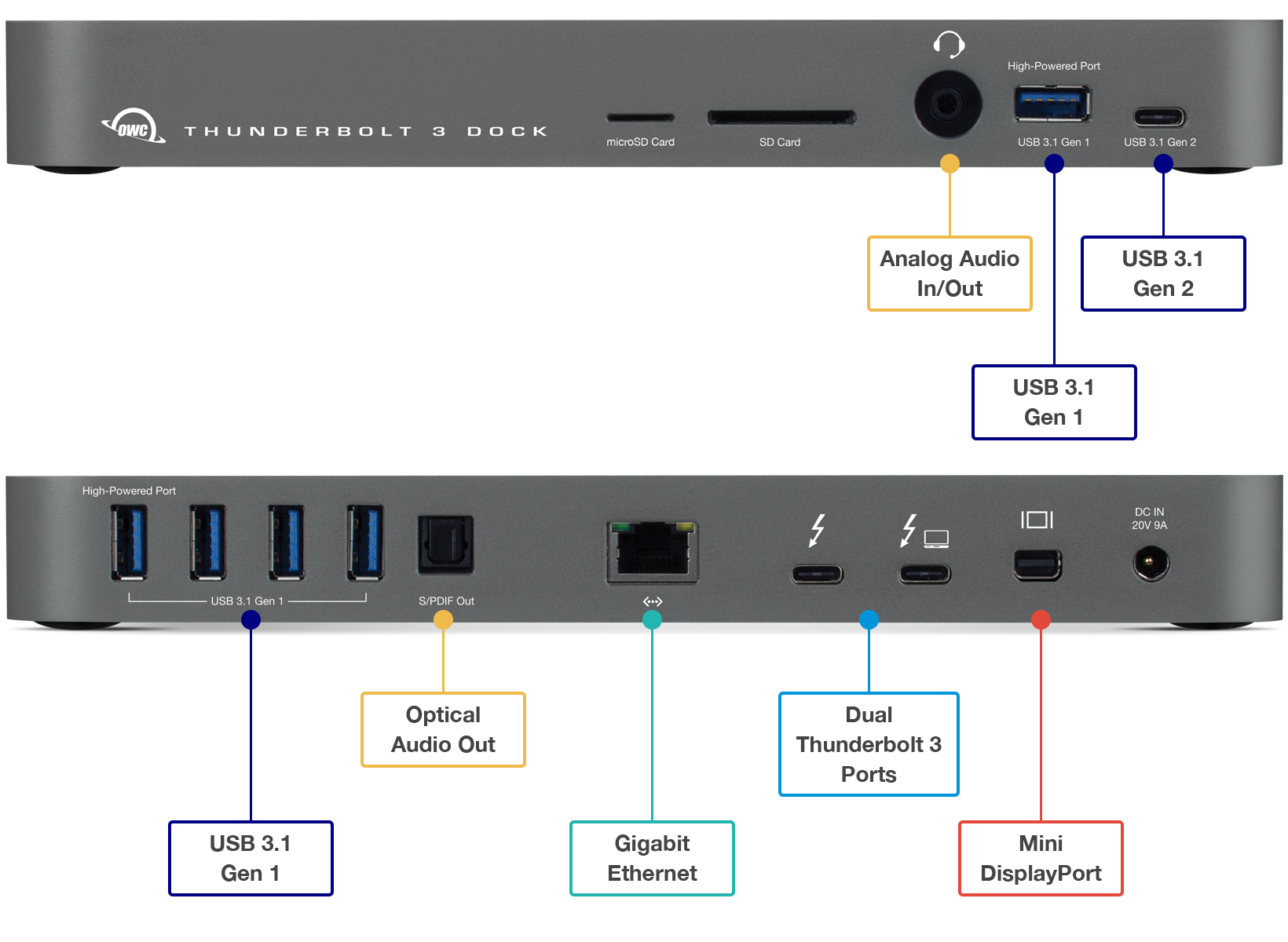 OWC Thunderbolt 3 Dock
Must-have expansion for iMac/MacBook Pro/Mac mini
Thunderbolt 3 • USB 3 • USB-C • Gigabit Ethernet • Dual Thunderbolt 3 Ports
4K Support • Mini Display Port • Analog sound in/out • Optical sound out

Works on any Mac with Thunderbolt 3
Efficiently Graphing a Stock Portfolio
Constantly watching stocks day-to-day is not a great idea, any more than buy and hold for years is any better. But watching the trends can be rewarding, and getting good information efficiently is critical, to stay informed.
One should keep an eye on not just the stocks that one owns, but overall market conditions, groups of related stocks, industries, etc. If you're not willing to do that, look at other options.
Here I share how I organize myself for staying abreast of stocks and market conditions. The stocks shown here are examples, not recommendations. But if you're interested in avoiding future financial immolation, you can start by reading this book.
I use the web site BigCharts.com for charting, because it lets me do certain things very efficiently. BigCharts.com has been around for years, has its share of poor design and bugs, but overall it gets the job done far better than all alternatives I've tried.
On the following pages, I go into the way I organize my stocks for efficient perusal.