Today's Deal Zone...
Top deals pages...
Wishlist pages...
Search for deals...
SAVE $1000
Sony a9 Mirrorless
SAVE $300
Apple 15.4" MacBook Pro with To…
SAVE $1200
Apple 15.4" MacBook Pro with To…
SAVE $600
Apple 15.4" MacBook Pro with To…
SAVE $600
Sony A8F-Series 65"-Class HDR U…
SAVE $400
Sony X900F Series 65"-Class HDR…
SAVE $400
Sony X830F Series 70"-Class HDR…
View all 45 deals…
Which Mac and Why?
Protect your data with fast storage and backup.
Don't buy lower performance for more money!
Diglloyd consulting starts you out on solid footing. 🖥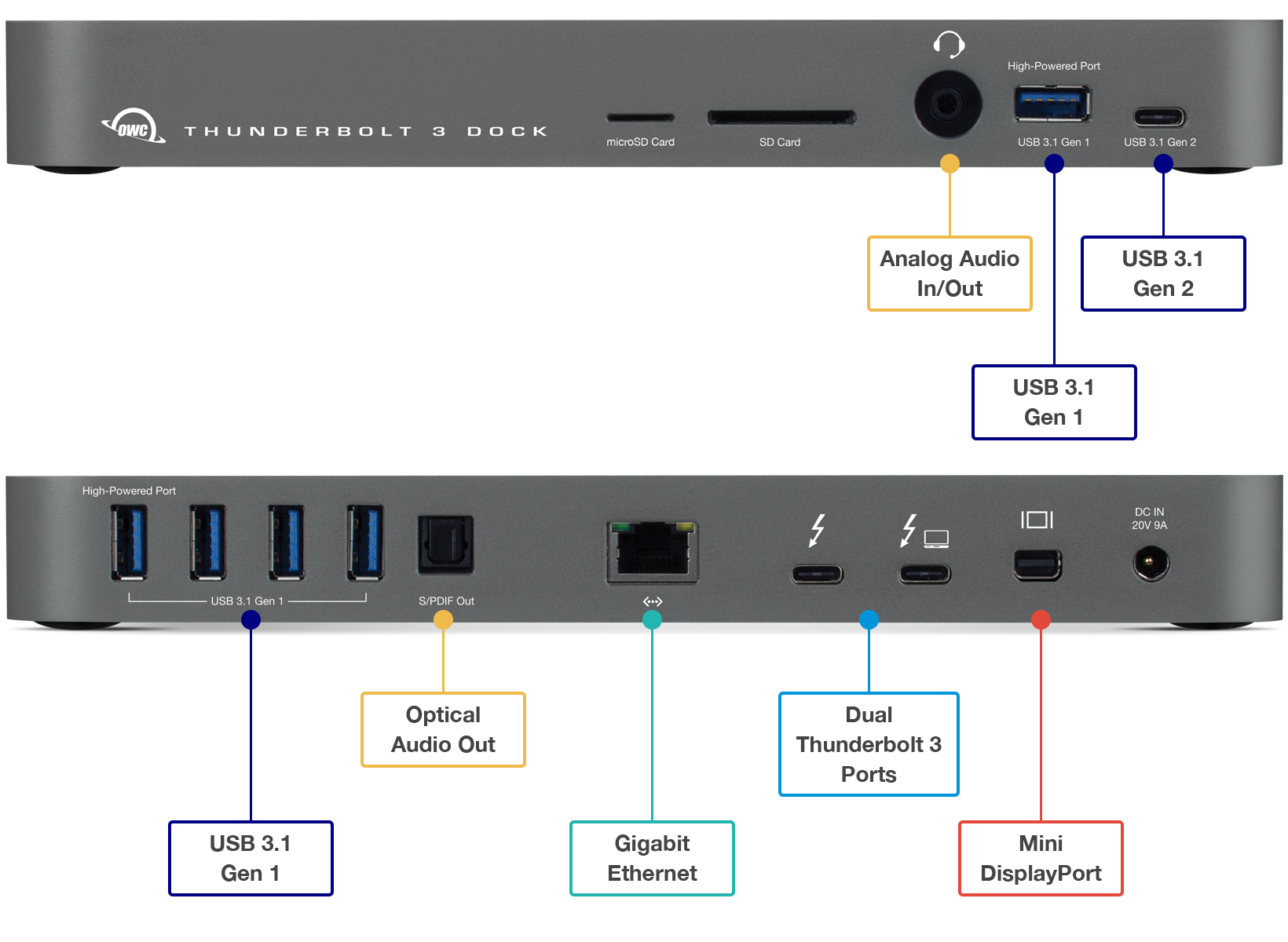 OWC Thunderbolt 3 Dock
Must-have expansion for iMac/MacBook Pro/Mac mini
Thunderbolt 3 • USB 3 • USB-C • Gigabit Ethernet • Dual Thunderbolt 3 Ports
4K Support • Mini Display Port • Analog sound in/out • Optical sound out

Works on any Mac with Thunderbolt 3
Setting Stock Chart Display Preferences
The way charts are displayed by BigCharts.com is controlled by settings at lower left of the page.
The setting shown at right are the ones I prefer, but you can season to taste.
Settings like Time and Frequency are part of the URL that you originally bookmark, so choose those carefully before investing the bookmarking effort.
The Price Display/Chart Background/Chart Size settings affect all charts, and are stored in your browser.
Saving your settings
After choosing your display settings, click the Draw Chart button to redraw your chart, then (important!) click the Store Chart Settings text to save them.