Today's Deal Zone...
Top deals pages...
Wishlist pages...
Search for deals...
SAVE $1000
Sony a9 Mirrorless
SAVE $300
Apple 15.4" MacBook Pro with To…
SAVE $1200
Apple 15.4" MacBook Pro with To…
SAVE $600
Apple 15.4" MacBook Pro with To…
SAVE $600
Sony A8F-Series 65"-Class HDR U…
SAVE $400
Sony X900F Series 65"-Class HDR…
SAVE $400
Sony X830F Series 70"-Class HDR…
SAVE $800
LG C8PUA Series 65"-Class HDR U…
View all 45 deals…
Which Mac and Why?
Protect your data with fast storage and backup.
Don't buy lower performance for more money!
Diglloyd consulting starts you out on solid footing. 🖥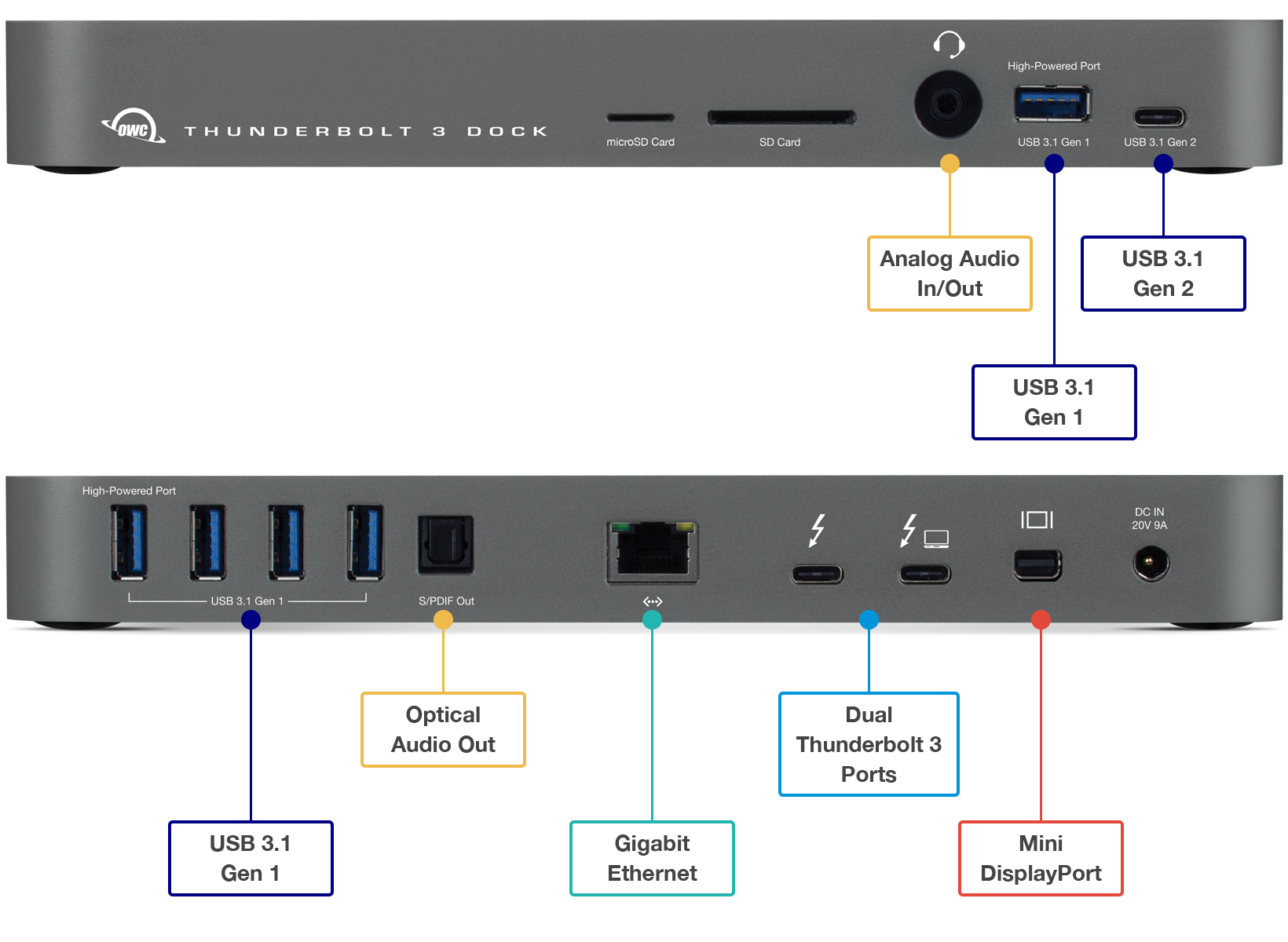 OWC Thunderbolt 3 Dock
Must-have expansion for iMac/MacBook Pro/Mac mini
Thunderbolt 3 • USB 3 • USB-C • Gigabit Ethernet • Dual Thunderbolt 3 Ports
4K Support • Mini Display Port • Analog sound in/out • Optical sound out

Works on any Mac with Thunderbolt 3
2010 Quad-Core iMac Performance (Introduction)
On July 27, 2010, Apple announced the 2010 27" iMac with various processor options. See Buying an iMac.
As shown at right, I ordered the 2.93GHz, quad-core Intel Core i7 CPU with 4GB memory and 1TB hard drive. After some initial testing, mine is being upgraded to the MPG Pro One, for ultra high performance.
The iMac quad-core model is a powerful machine, offering compute performance similar to that of the Mac Pro.
Recommendations for photographers
With a built-in 27" display and high performance and compact size (relatively speaking), the iMac is sure to appeal to many. However, my preference remains the Mac Pro, as a more flexible and expandable machine, see my discussion of the iMac limitations.
For photographers, I strongly recommend the quad-core Intel Core i7 CPU. See the Mac Pro 2010 review for more on CPU clock speed and CPU cores (in general).
See also my discussion on Cores and Clock Speed at B&H Photo.
Best case
The graph below captures the approximate performance differences in the best case when all the CPU cores can be used by well-written software.
The actual gains usually fall somewhere between this graph, and the one below.
The Real World
Murphy's Law says that real world differences will be much smaller for software that doesn't use multiple CPU cores all that well. It all depends on what you do. Click to read more.
See also
In-depth Review of the March 2009 Mac Pro Nehalem.