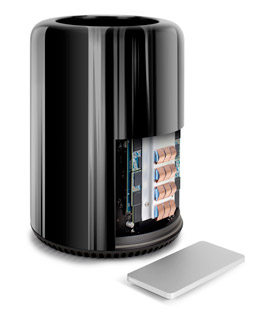 4TB

Internal

SSD
for 2013 Mac Pro
Free how-to videos and tools included, 3-year warranty
Sony Cyber-shot DSC-RX1R II Digital Camera
$3898

FREE SHIPPING

B&H Deal of the day

|

Deals of the week

|

Deals by brand or category...
Atto/iStoragePro Speed with Western Digital RE4 vs Hitachi 7K2000
iStoragePro with Atto R380 using Oct 26 2010 firmware
Results below are for an 8-drive RAID-0 stripe. Compared are the Western Digital RE4 to the Hitachi 7K2000. Although the RE4 is about 15% faster than the 7K2000 in other setups, they are identical using the Atto R380 card in this configuration, because the performance is throttled by the card, as discussed on other pages. For fewer drives, the RE4 might offer better performance, but I did not test that (and no longer have the drives to test with).
Since the 7K2000 is about half the price, it's a great choice for those on a budget.
On the other hand, the Hitachi 7K2000 definitely produces more vibration and noise than the Western Digital RE4, so those working in quiet environments will want the WD RE4. It's a matter of degree, both drives make some noise.
Performance here is identical; the small differences are within measurement error.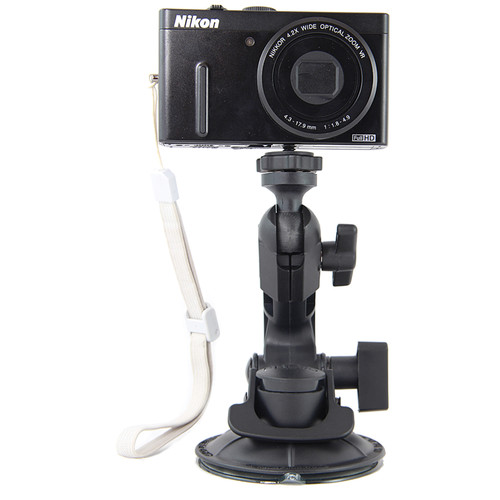 B&H Photo Daily Deal...
Click to see price and discount...
Deals of the week
All deals by brand or category...