Today's Deal Zone...
Top deals pages...
Wishlist pages...
Search for deals...
$49 FREE ITEMS
SAVE $250
Apple 15.4" MacBook Pro with To…
$19 FREE ITEMS
SAVE $300
Apple 12.9" iPad Pro (Mid 2017,…
SAVE $218
Dracast LED500 Plus Series Dayl…
SAVE $110
Sennheiser PMX 684i In-Ear Neck…
SAVE $400
Sony a7R III Mirrorless
SAVE $50
Samsung 2TB T5 Portable Solid-S…
SAVE $70
Samsung 1TB T5 Portable Solid-S…
SAVE $400
Apple 12" MacBook (Mid 2017, Go…
View all 39 deals…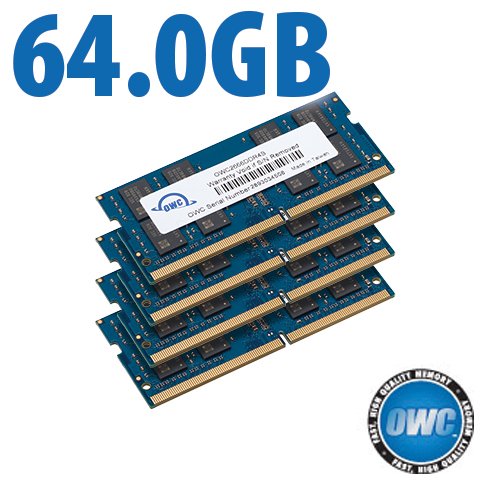 Atto/iStoragePro Performance and Testing Overview
Performance is a function of the RAID card used and the drives used, since the iStoragePro and similar enclosures do not by themselves provide RAID; the intelligence for RAID resides in the RAID card used.
Because I had only the ATTO R380 to test with, I do not know whether higher performance can be achieved with the Atto R680 or another brand card.
In general, the Atto R380 RAID card does not scale beyond 6 drives or so, throttling performance to lower levels. See the test results on the following pages.
Testing approach
I used the Atto R380 with dual SAS cables to the iStoragePro, which provides slightly higher performance than using a single cable (news to me, but I verified this in testing).
For sequential performance testing, I used DiskTester, with the run-sequential command.
DiskTester is about rigorous testing for serious use, not pretty charts. Example output:
disktester run-sequential --test-size 16GB --iterations 20 --xfer 4M
Example DiskTester output
------------------ Averages for "s8" (16GB/4MB, 20 iterations) -----------------
Iteration 	Write MB/sec	Read MB/sec
1    	     751    	    634    
2    	     752    	    635    
3    	     752    	    637    
4    	     750    	    637    
5    	     749    	    639    
6    	     750    	    639    
7    	     753    	    660    
8    	     750    	    637    
9    	     754    	    637    
10    	     752    	    636    
11    	     757    	    688    
12    	     754    	    637    
13    	     751    	    637    
14    	     754    	    638    
15    	     750    	    642    
16    	     748    	    639    
17    	     752    	    639    
18    	     746    	    636    
19    	     749    	    635    
20    	     750    	    638    
Slowest  	     746    	    634    
Fastest  	     757    	    688    
Average  	     751    	    641    
Median  	     751    	    637    
Range   	    11.0    	    53.3   
Command "run-sequential" executed in 1075.85 seconds on Saturday, November 6, 2010 4:34:17 PM PT