Today's Deal Zone...
Top deals pages...
Wishlist pages...
Search for deals...
SAVE $1000
Sony a9 Mirrorless
SAVE $300
Apple 15.4" MacBook Pro with To…
SAVE $1200
Apple 15.4" MacBook Pro with To…
SAVE $600
Apple 15.4" MacBook Pro with To…
SAVE $600
Sony A8F-Series 65"-Class HDR U…
SAVE $400
Sony X900F Series 65"-Class HDR…
SAVE $400
Sony X830F Series 70"-Class HDR…
SAVE $800
LG C8PUA Series 65"-Class HDR U…
View all 45 deals…
Which Mac and Why?
Protect your data with fast storage and backup.
Don't buy lower performance for more money!
Diglloyd consulting starts you out on solid footing. 🖥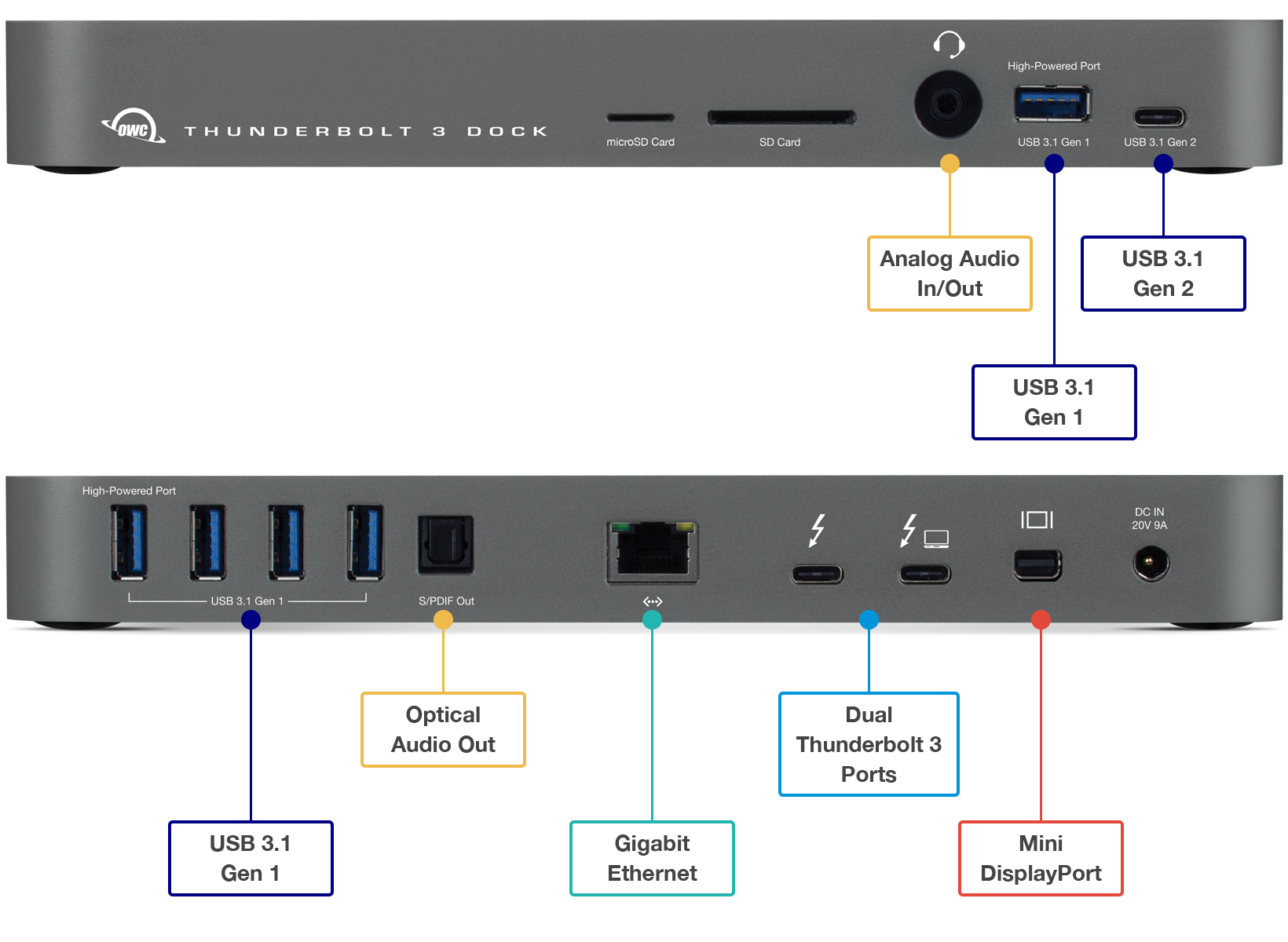 OWC Thunderbolt 3 Dock
Must-have expansion for iMac/MacBook Pro/Mac mini
Thunderbolt 3 • USB 3 • USB-C • Gigabit Ethernet • Dual Thunderbolt 3 Ports
4K Support • Mini Display Port • Analog sound in/out • Optical sound out

Works on any Mac with Thunderbolt 3
Atto/iStoragePro Test Results for RAID-6 Striping + Dual Parity
iStoragePro with Atto R380 using Oct 26 2010 firmware
RAID-6 scalability is near-linear through 8 drives for reads, but flatlines at 7 drives for writes. This performance is consistent with the RAID-5 results and RAID-0 results .
As one might hope, RAID-6 with its two parity drives achieves performance very similar to RAID-0 with 2 more drives. In other words, 8 drives for RAID-6 is about as fast as 6 drives for RAID-0, though it could be somewhat less as the same amount of data is added.
Since RAID-0 is seen to be non-scalable past 6 drives, from a reliability perspective, an 8-drive RAID-6 configuration is a far better choice for its resilience: up to two drive failures can be tolerated.
Speed compared to RAID-5
The results of a DiskTester fill-volume test are shown below.
Here, the RAID-5 results are using 7 drives plus a hot spare, so the same total capacity is at play( (12GB).
The Atto R380 card throttles RAID-5 write performance to about 635 MB/sec. Oddly, RAID-6 writes are slightly faster than RAID-5 writes, which are throttled to about 655MB/sec. Faster performance with two parity drives is unexpected.
Since hard drives vary in speed over the area of the drive, the flatlined write performance continues until the drive speed declines below the throttling effect.
Click for a full-size graph.