Today's Deal Zone...
Top deals pages...
Wishlist pages...
Search for deals...
$49 FREE ITEMS
SAVE $250
Apple 15.4" MacBook Pro with To…
$19 FREE ITEMS
SAVE $300
Apple 12.9" iPad Pro (Mid 2017,…
SAVE $218
Dracast LED500 Plus Series Dayl…
SAVE $110
Sennheiser PMX 684i In-Ear Neck…
SAVE $400
Sony a7R III Mirrorless
SAVE $50
Samsung 2TB T5 Portable Solid-S…
SAVE $70
Samsung 1TB T5 Portable Solid-S…
SAVE $400
Apple 12" MacBook (Mid 2017, Go…
View all 41 deals…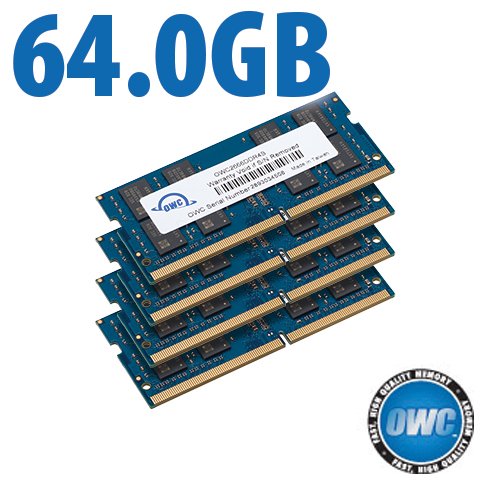 Time Machine Silently Excludes Critical Data
Status 2013-01-19: extant in OS X 10.8.2, probably earlier OS versions also
Apple's Time Machine is a valuable feature which I recommend, but definitely not as the only backup. See the articles on Time Machine.
Time Machine silently excludes critical data volumes from backup, leaving data unprotected, which means that weeks or months can go by without detection or protection.
As shown below, I was lucky— there was nothing left to backup. But sometimes there is, so the user gets no warning clue at all, unless one is "lucky" enough to have no volumes left to be backed up— then this dialog appears, which is a warning clue.