Today's Deal Zone...
Top deals pages...
Wishlist pages...
Search for deals...
$49 FREE ITEMS
SAVE $250
Apple 15.4" MacBook Pro with To…
$19 FREE ITEMS
SAVE $300
Apple 12.9" iPad Pro (Mid 2017,…
SAVE $218
Dracast LED500 Plus Series Dayl…
SAVE $110
Sennheiser PMX 684i In-Ear Neck…
SAVE $400
Sony a7R III Mirrorless
SAVE $50
Samsung 2TB T5 Portable Solid-S…
SAVE $70
Samsung 1TB T5 Portable Solid-S…
SAVE $400
Apple 12" MacBook (Mid 2017, Go…
View all 39 deals…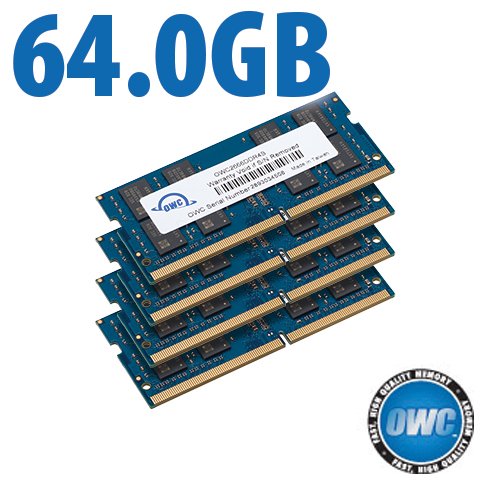 Finder Copy Destroys File System on Boot Drive
Status 2013-01-19: extant in OS X 10.8.2, probably also in 10.7.x
A Finder crash isn't so bad, except when it freezes the entire system and that freeze also damages or destroys the file system on the boot drive. The only option is to pull the plug (hard reboot).
This has happened at least three times while doing a large network copy (push) with OS X 10.7.x and 10.8.2. Fortunately it is not very frequent, but it is a lurking problem.
Start the copy.
The Finder freezes, sometimes right away, sometimes partially into the copy.
The entire system is frozen, nothing works, so the system must be powered off by pulling the plug.
Upon reboot, the file system on the boot drive is anywhere from mildly damaged to unbootable.
Whether the damage occurs during the copy or because of the forced hard reboot is unclear. It does call out the need for HFS to be more robust, or to be replaced with ZFS or similar.