Today's Deal Zone...
Top deals pages...
Wishlist pages...
Search for deals...
SAVE $1000
Sony a9 Mirrorless
SAVE $300
Apple 15.4" MacBook Pro with To…
SAVE $1200
Apple 15.4" MacBook Pro with To…
SAVE $600
Apple 15.4" MacBook Pro with To…
SAVE $600
Sony A8F-Series 65"-Class HDR U…
SAVE $400
Sony X900F Series 65"-Class HDR…
SAVE $400
Sony X830F Series 70"-Class HDR…
SAVE $800
LG C8PUA Series 65"-Class HDR U…
View all 45 deals…
Which Mac and Why?
Protect your data with fast storage and backup.
Don't buy lower performance for more money!
Diglloyd consulting starts you out on solid footing. 🖥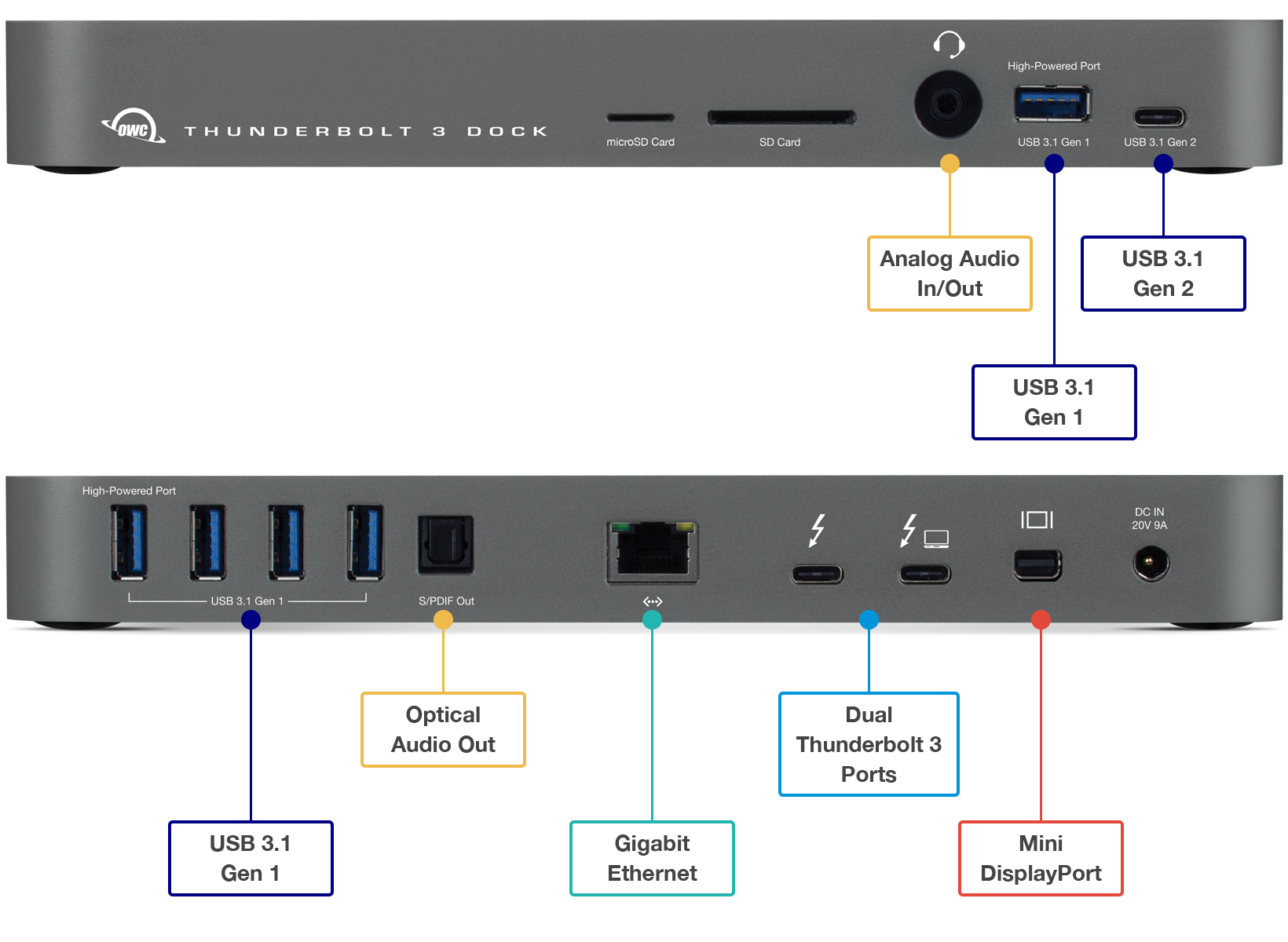 OWC Thunderbolt 3 Dock
Must-have expansion for iMac/MacBook Pro/Mac mini
Thunderbolt 3 • USB 3 • USB-C • Gigabit Ethernet • Dual Thunderbolt 3 Ports
4K Support • Mini Display Port • Analog sound in/out • Optical sound out

Works on any Mac with Thunderbolt 3
How Foolin' with Fusion Can Blow Up Your Data
After some past testing with Apple's Fusion technology, I installed the SSD which had been part of a Fusion setup into my Mac Pro, intending to erase it. OS X 10.8.2.
Let this be a warning to anyone trying to make their own Fusion setup, or in splitting the SSD from the hard drive in a Fusion setup.
Repeat: under as-shipped Fusion setups, this issue won't occur. But self upgrades, splitting the Fusion setup , etc could encounter it.
Launching Disk Utility as shown below, I was offered the options to Ignore or Fix the fusion setup by erasing thirteen (13) volumes on four (4) other drives (three hard drives and one other SSD), e.g., total data destruction of many terabytes of data*.
You can't make this stuff up. No one would believe you.
Bottom line: Fusion as-is and as supplied by Apple is OK (maybe, hard to say for sure in multi-drive systems). Other than that, messing around carries some ugly risks.
* A certain profane internet slang term applies here.