Today's Deal Zone...
Top deals pages...
Wishlist pages...
Search for deals...
SAVE $100
Nikon Z 7 Mirrorless with 24-70…
$165 GIFT CARD
SAVE $800
LG C8PUA Series 55"Class HDR UH…
SKU FUGFX50R63LK
SAVE $400
Apple 15.4" MacBook Pro with To…
SAVE $100
Apple Mac mini (Late 2018)
Apple 27" iMac Pro with Retina 5K Displa…
SAVE $300
Apple 12.9" iPad Pro (Mid 2017,…
$16 FREE ITEMS
SAVE $750
Canon 10x42 L IS WP Image Stabi…
View all 18 deals…
MacBook Pro Virtual Memory Recommendations
This research took considerable time, but the results are clear for virtual memory:
Use the 64-bit kernel, because performance is far better;
The MacBook Pro Core i7 is a lot faster than its predecessor, the Core 2 Duo;
Fast solid state drives hugely outperform the fastest laptop hard drive, even when that hard drive is nearly empty;
A RAID-0 stripe yields a significant boost in performance, with a 16K or 32K stripe size best;
Hard drives
Hard drives vary significantly for virtual memory performance:
The 5400 rpm Fujitsu beat the 7200 rpm Seagate. This is surprising, but it might be related to the fact that under sustained use, some 7200rpm laptop drives drop their performance for thermal reasons (I've seen that behavior in previous testing).
The Hitachi Travelstar 7K500 easily showed the best performance. At about $102, it's a bargain, and with the Voyager Q Drive Dock, upgrading your system disk can be done quickly and easily.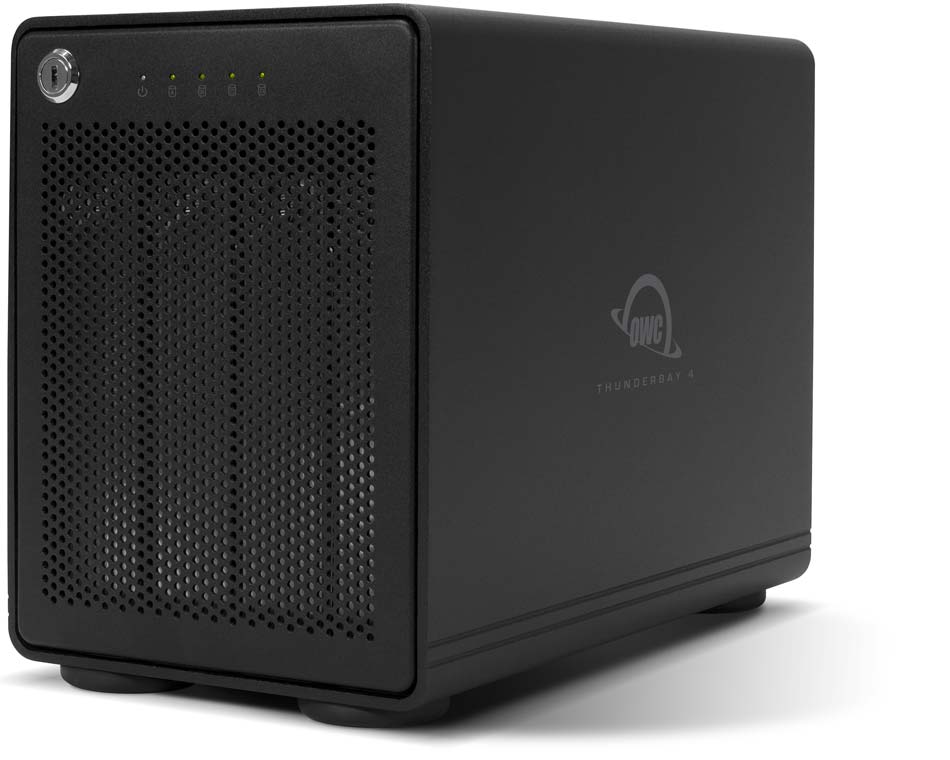 Help me help you!
Subscribe or use my links, thank you!