Today's Deal Zone...
Top deals pages...
Wishlist pages...
Search for deals...
$49 FREE ITEMS
SAVE $250
Apple 15.4" MacBook Pro with To…
$19 FREE ITEMS
SAVE $300
Apple 12.9" iPad Pro (Mid 2017,…
SAVE $218
Dracast LED500 Plus Series Dayl…
SAVE $110
Sennheiser PMX 684i In-Ear Neck…
SAVE $400
Sony a7R III Mirrorless
SAVE $50
Samsung 2TB T5 Portable Solid-S…
SAVE $70
Samsung 1TB T5 Portable Solid-S…
SAVE $400
Apple 12" MacBook (Mid 2017, Go…
View all 39 deals…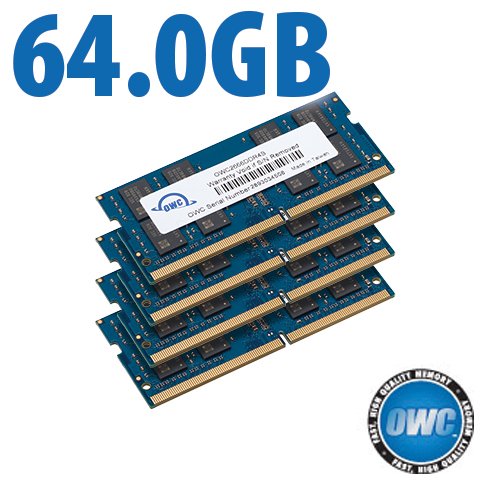 Virtual Memory with 32-bit Snow Leopard Kernel (MacBook Pro)
This page shows the results using the 32-bit Snow Leopard kernel.
As can be seen by comparing with the 64-bit results, performance of virtual memory with the 32-bit kernel is awful. Switch to the 64-bit kernel for virtual memory and other performance improvements.
Results
Click to see a larger view.
The run-away winner is the dual OWC Mercury Extreme solid state drive in RAID-0 stripe setup. Use of a 16K stripe size is fastest.