64GB for iMac 5K
2017 or 2019 models
$550 savings vs Apple!
64GB costs *less* than 32GB Apple!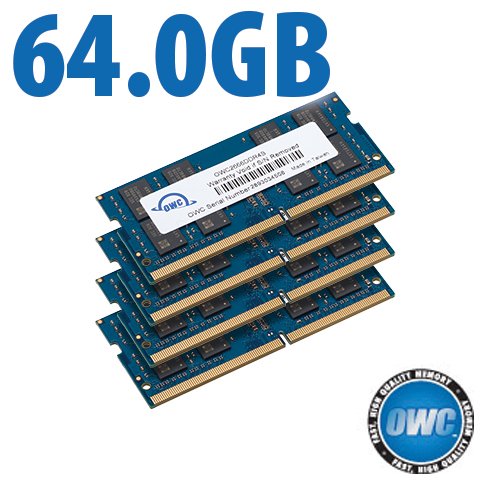 CalDigit T3: 3-HDD RAID-0 Stripe
Performance with RAID-0 striping should run at the speed of the drives installed, or very close to it: three drives striped should run nearly 3X faster than one drive (linear scalability).
Results
Tested with three fast Toshiba 7200 rpm DT01ACA200 series drives. Single-drive speed of the drives used is ~180MB/sec on the fast portion of the drives (left side of graph).
The results show near-linear scability (as good as is possible).
Read and write speeds are identical, averaging 444 MB/sec across the entire capacity—excellent.
The falloff over the capacity (left to right in graph) is an unavoidable function of hard drive speed across the capacity (it would not occur with SSDs).
B&H Deal Zone

•

Deals by Brand/Category/Savings


Deals expire in 157 min unless noted. Certain deals may last longer.