Today's Deal Zone...
Top deals pages...
Wishlist pages...
Search for deals...
SAVE $1000
Sony a9 Mirrorless
SAVE $300
Apple 15.4" MacBook Pro with To…
SAVE $1200
Apple 15.4" MacBook Pro with To…
SAVE $600
Apple 15.4" MacBook Pro with To…
SAVE $600
Sony A8F-Series 65"-Class HDR U…
SAVE $400
Sony X900F Series 65"-Class HDR…
SAVE $400
Sony X830F Series 70"-Class HDR…
SAVE $800
LG C8PUA Series 65"-Class HDR U…
View all 45 deals…
Which Mac and Why?
Protect your data with fast storage and backup.
Don't buy lower performance for more money!
Diglloyd consulting starts you out on solid footing. 🖥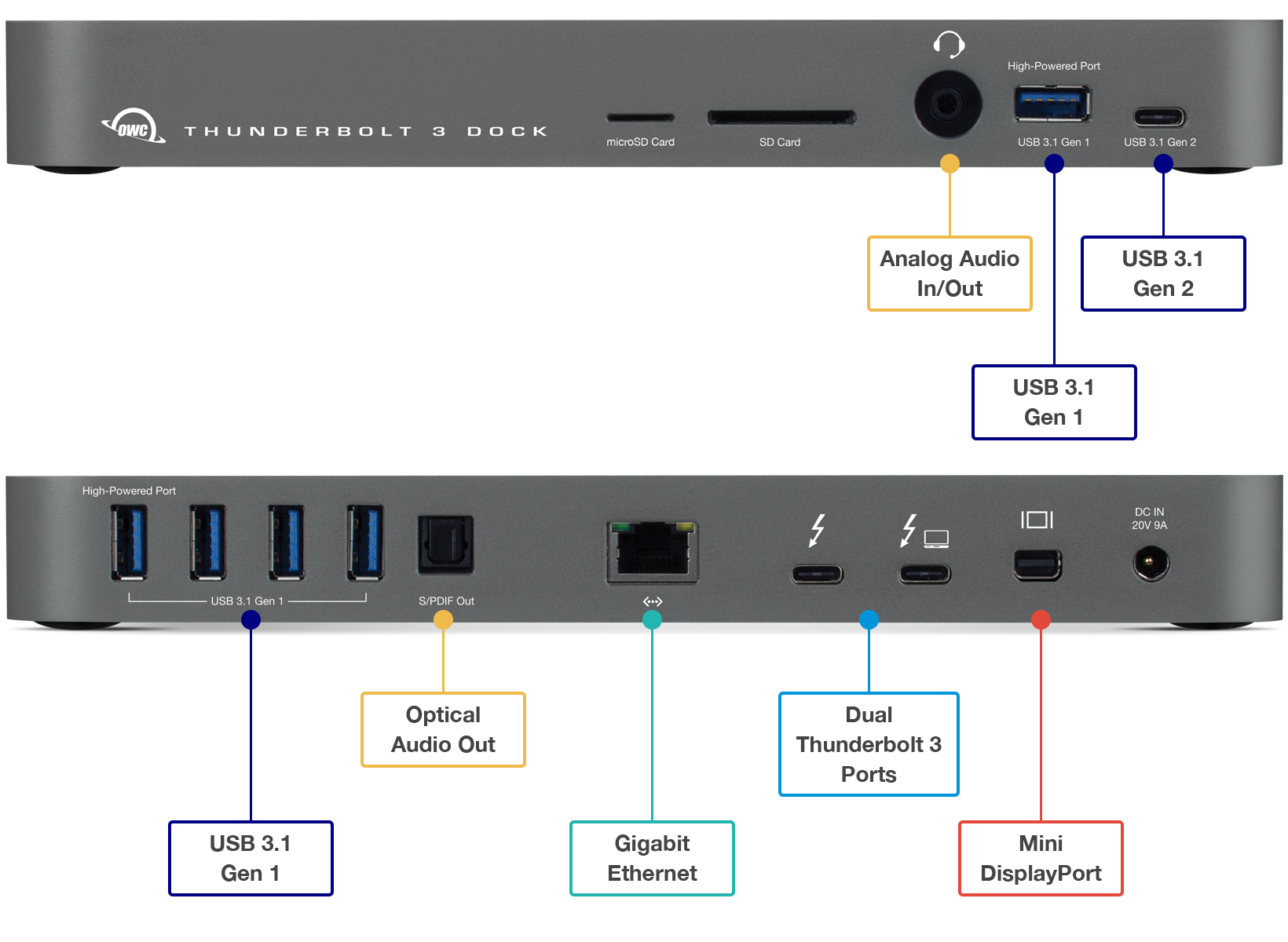 OWC Thunderbolt 3 Dock
Must-have expansion for iMac/MacBook Pro/Mac mini
Thunderbolt 3 • USB 3 • USB-C • Gigabit Ethernet • Dual Thunderbolt 3 Ports
4K Support • Mini Display Port • Analog sound in/out • Optical sound out

Works on any Mac with Thunderbolt 3
Optimizing Spotlight for Better Performance
Spotlight can interrupt important work, suck up CPU time, and generally make a nuisance of itself at inconvenient times. The benefits of Spotlight are truly useful, yet it is possible to benefit from it and yet be less annoyed with its interruptions*.
The Spotlight process is the obtusely-named "mds" as seen in Activity Monitor.
* Over the years, Apple has taken no action to make Spotlight behavior predictable or controllable. It is a constant nuisance for your author when erasing and testing drives (repetitive exclusion), when backing up, etc.
Backup 4X too slow?
Spotlight might decide to start indexing the backup (or original) volume while the backup is in progress, causing a huge slowdown in backup speed (doubling or even quadrupling the required time, not to mention sucking up CPU time).
I never want the backup volume indexed by Spotlight — it's pointless for me.
The solution? Exclude all backup volumes, and remember that after erasing a volume, you'll have to re-exclude it; Spotlight forgets excluded volumes once it's erased, even if the name remains the same.