Handpicked deals...
$6299.0
$4199
SAVE $2100
Sony A7R IV
Please order through this ad, thanks!
Ordering through
BH Photo email notice
will not give me credit and you
know
my review will be good!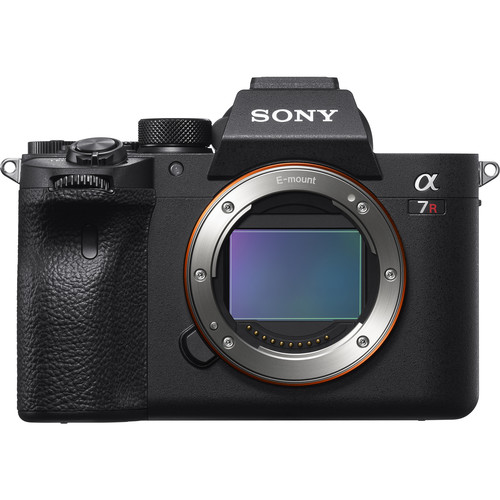 Buy at B&H via site links to support Lloyd's reporting!
Intro to Optimizing Mac Applications
You've chosen the best Mac for your needs as described in Choosing and Configuring a Mac, and you've configured it for high performance as described Ways to optimize your Mac's performance. Yet your applications still aren't running as fast as you'd like, so what can you do?
Free speed upgrade
Some programs can run much faster with changes to configuration or a slightly different workflow. Adobe Photoshop, for example, can manifest a 2X range of performance on the same machine with the same hardware, just by configuring it properly. See Optimizing Photoshop for details, as well as Optimizing Lightroom.
More
The pages that follow explain and explore optimizing performance with a variety of applications..
OWC Thunderbolt 3 Dock
Ideal for any Mac with Thunderbolt 3
Dual Thunderbolt 3 ports
USB 3 • USB-C
Gigabit Ethernet
5K and 4K display support plus Mini Display Port
Analog sound in/out and Optical sound out
Works on any Mac with Thunderbolt 3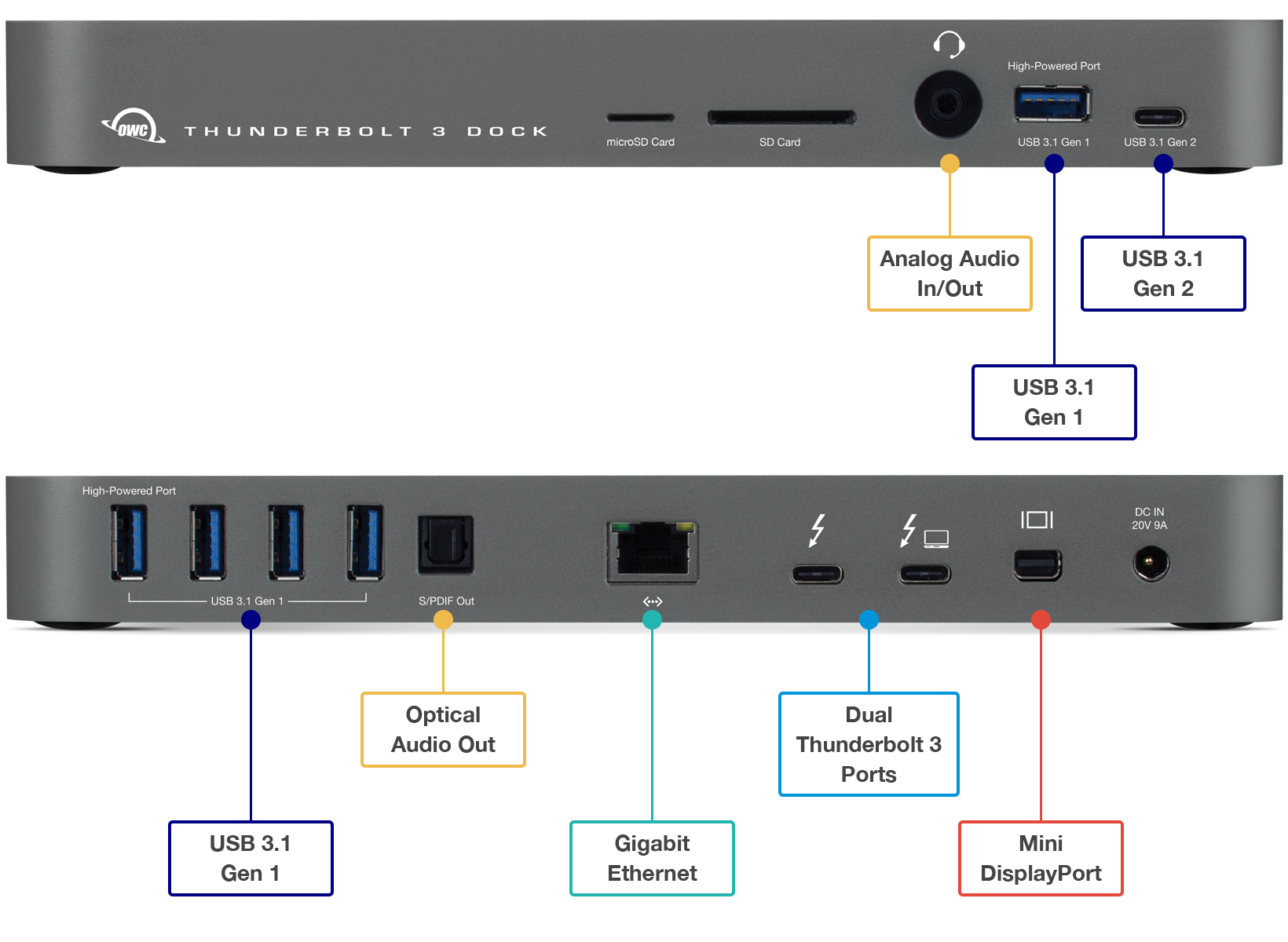 Consulting available
Contact me for personalized consulting on your Mac setup, or optimizing your workflow.
Hard drives or SSD.