Today's Deal Zone...
Top deals pages...
Wishlist pages...
Search for deals...
SAVE $1000
Sony a9 Mirrorless
SAVE $300
Apple 15.4" MacBook Pro with To…
SAVE $1200
Apple 15.4" MacBook Pro with To…
SAVE $600
Apple 15.4" MacBook Pro with To…
SAVE $600
Sony A8F-Series 65"-Class HDR U…
SAVE $400
Sony X900F Series 65"-Class HDR…
SAVE $400
Sony X830F Series 70"-Class HDR…
SAVE $800
LG C8PUA Series 65"-Class HDR U…
View all 45 deals…
Which Mac and Why?
Protect your data with fast storage and backup.
Don't buy lower performance for more money!
Diglloyd consulting starts you out on solid footing. 🖥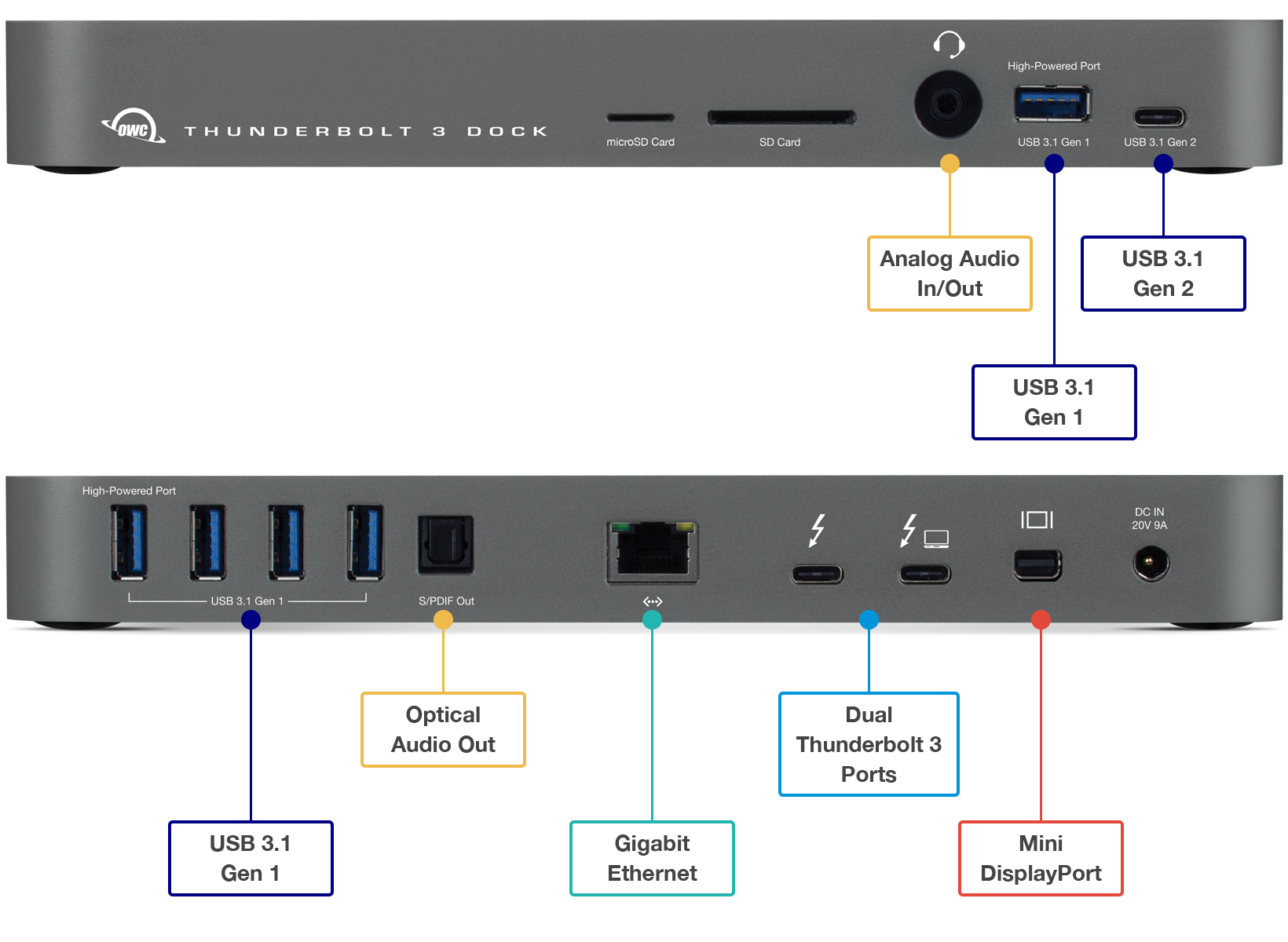 OWC Thunderbolt 3 Dock
Must-have expansion for iMac/MacBook Pro/Mac mini
Thunderbolt 3 • USB 3 • USB-C • Gigabit Ethernet • Dual Thunderbolt 3 Ports
4K Support • Mini Display Port • Analog sound in/out • Optical sound out

Works on any Mac with Thunderbolt 3
Intro to Optimizing Mac Applications
You've chosen the best Mac for your needs as described in Choosing and Configuring a Mac, and you've configured it for high performance as described Ways to optimize your Mac's performance. Yet your applications still aren't running as fast as you'd like, so what can you do?
Free speed upgrade
Some programs can run much faster with changes to configuration or a slightly different workflow. Adobe Photoshop, for example, can manifest a 2X range of performance on the same machine with the same hardware, just by configuring it properly. See Optimizing Photoshop for details, as well as Optimizing Lightroom.
More
The pages that follow explain and explore optimizing performance with a variety of applications..
Consulting available
Contact me for personalized consulting on your Mac setup, or optimizing your workflow.