Today's Deal Zone...
Top deals pages...
Wishlist pages...
Search for deals...
SKU ADCCPP12GCK
$9 FREE ITEMS
DZ
SAVE $500
Samsung Galaxy Note9 SM-N960…
DZ
SAVE $13
JarvMobile 10,000mAh Wireles…
$49 FREE ITEMS
SAVE $250
Apple 15.4" MacBook Pro with To…
$19 FREE ITEMS
SAVE $300
Apple 12.9" iPad Pro (Mid 2017,…
SAVE $218
Dracast LED500 Plus Series Dayl…
SAVE $110
Sennheiser PMX 684i In-Ear Neck…
SAVE $400
Sony a7R III Mirrorless
View all 42 deals…
64GB for iMac 5K
2017 or 2019 models
$550 savings vs Apple!
64GB costs *less* than 32GB Apple!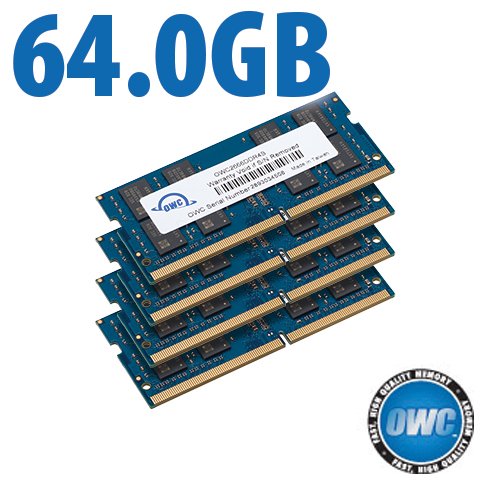 Dell UP2715K 5K Display: Split Screen Display Issue
Get Dell UP2715K at B&H Photo.
The Dell UP2715K 27-inch UltraSharp 27 Ultra HD 5K LED Backlit IPS Monitor utilizes a double Mini DisplayPort cable setup to obtain the bandwidth needed for a 5K Display: set the display to 5K mode in the menu, start up the Mac and you're done.
However, very few Macs support 5K external video, testing here was done with the 2015 MacBook Pro Retina.
Split screen problem
In addition to various glitches coming out of sleep mode, a serious problem can be seen in the image below (an actual photograph of the screen that has been annotated).
The use of two cables to drive the screen has some kind of bug whereby each half can display very different color. Presumably one half is calibrated and the other half is some other calibration.
This issue showed up after setting the display in its menu system to Color Space = AdobeRGB, but not right away; the root cause is unclear. A reboot did NOT clear up this issue, but going into the display menus and unchoosing and rechoosing the setting resolved the issue (one continuous image of a neutral gray as on the right half shown below).
B&H Deal Zone

•

Deals by Brand/Category/Savings


Deals expire in 158 min unless noted. Certain deals may last longer.