WOW! B&H Pays sales tax!
Sony A7R IV
Please order through this ad, thanks!
Ordering through
BH Photo email notice
will not give me credit and you
know
my review will be good!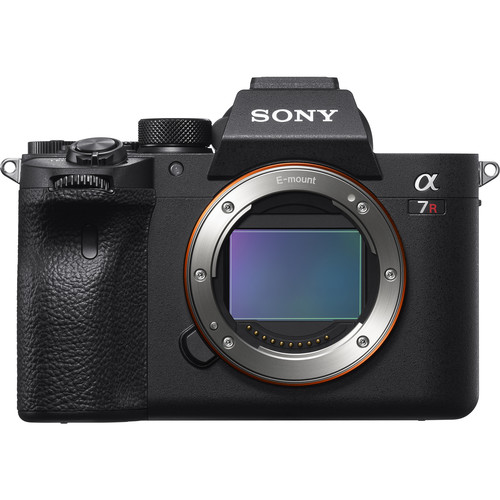 Buy at B&H via site links to support Lloyd's reporting!
iMac 5K: Integrity Checker Verify
MPG recommends 64GB OWC memory (big savings!) in: 27" Retina 5K Display, 4.2 GHz Intel Core i7 (Skylake), 1TB Flash, 8GB memory, AMD Radeon Pro 580 Graphics Card (8GB).
View iMac 5K at B&H Photo and see MPG's computer gear wishlist. Not sure which Mac to get or how to configure it? Consult with MPG.
The machines tested here are the fastest possible CPUs as of mid 2017.
IntegrityChecker verify
IntegrityChecker(tm) v1.2.4 64-bit, diglloydTools 2.2.14
diglloydTools IntegrityChecker 'verify' a large set of image files (SHA1 hash). IntegrityChecker is highly optimized for multi-scaling nearly perfectly out to 12 CPU cores, so I/O speed is the gating factor. Here the mix of files limits CPU core usage to about 1.5 CPU cores.
Even though the SSD of the 2017 iMac 5K is slower on small reads than the 2015 iMac 5K, this test also includes many large JPEG files and the 2017 model CPU is faster with faster memory as well.
The 2017 model wins out, with the 2015 iMac 5K taking 15% longer to finish. The 2013 Mac Pro with its aging slow SSD (once incredibly fast!) is a severe laggard in this test.
Hard drives or SSD.