Today's Deal Zone...
Top deals pages...
Wishlist pages...
Search for deals...
SKU ADCCPP12GCK
$9 FREE ITEMS
DZ
SAVE $500
Samsung Galaxy Note9 SM-N960…
DZ
SAVE $13
JarvMobile 10,000mAh Wireles…
$49 FREE ITEMS
SAVE $250
Apple 15.4" MacBook Pro with To…
$19 FREE ITEMS
SAVE $300
Apple 12.9" iPad Pro (Mid 2017,…
View all 42 deals…
64GB for iMac 5K
2017 or 2019 models
$550 savings vs Apple!
64GB costs *less* than 32GB Apple!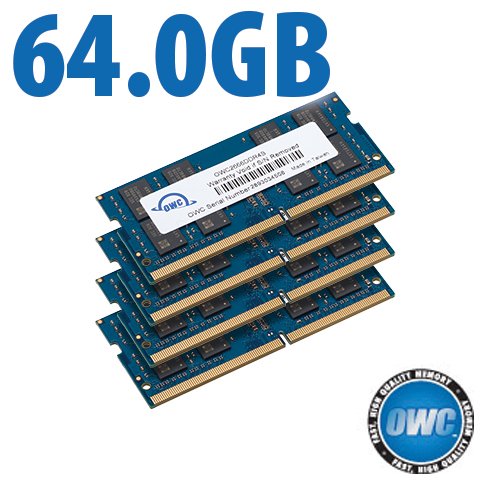 How does the OWC Thunderbay 4 (Thunderbolt 2) perform using four 240GB Mercury Extreme Pro 6G SSDs on the 2013 Mac Pro?
B&H Deal Zone

•

Deals by Brand/Category/Savings


Deals expire in 128 min unless noted. Certain deals may last longer.