Column Divider Will Not Size To Fit
Status: still broken in Mac OS X.
Under Mac OS X Lion, clicking the column divider so cause a column to size up to fit the widest entry no longer works (in the Open / Save Dialogs). Additionally, image previews will often not draw.
So one must manually drag the divider. It's a small thing, but I do this many times a day in the Finder and in Open/Save dialogs, so it adds up to a big hassle. This appears to be a system-wide bug.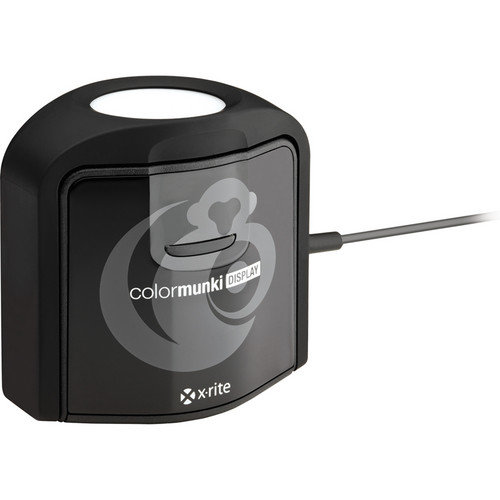 B&H Photo Daily Deal...
Click to see price and discount...
Deals of the week
or
Deals by brand or category...