Apple Mail Modal Window
Status: still broken in 10.7.2.
Enter full screen mode, then hit cmd-N for a new mail message.
The resulting window is modal; it's not possible to do anything else.
How did this get through quality assurance?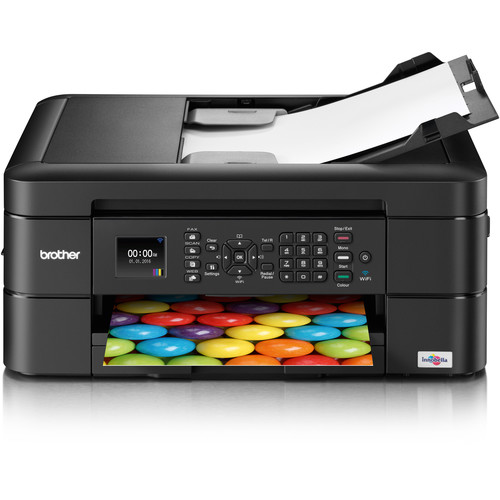 B&H Photo Daily Deal...
Click to see price and discount...
Deals of the week
or
Deals by brand or category...