OWC Mercury Electra 960GB — RAID-0 Stripe Performance
As a 1.92TB RAID-0 stripe, performance remains nearly the same even with pure random data (worst case).
This is an excellent showing. This level of performance is sufficient for even the most demanding uses.
Tested with the June 2012 15: MacBook Pro Intel Core i7 2.7 GHz.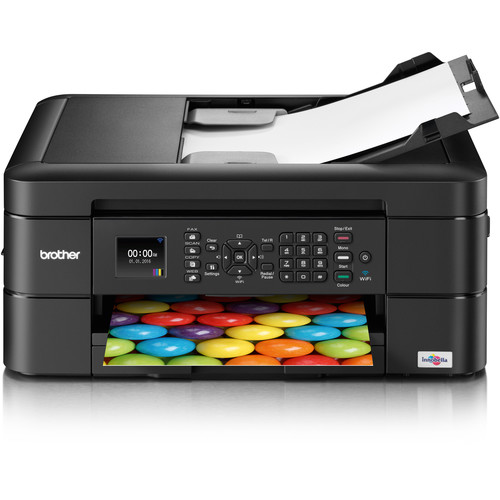 B&H Photo Daily Deal...
Click to see price and discount...
Deals of the week
or
Deals by brand or category...