Today's Deal Zone...
Top deals pages...
Wishlist pages...
Search for deals...
$49 FREE ITEMS
SAVE $250
Apple 15.4" MacBook Pro with To…
$19 FREE ITEMS
SAVE $300
Apple 12.9" iPad Pro (Mid 2017,…
SAVE $218
Dracast LED500 Plus Series Dayl…
SAVE $110
Sennheiser PMX 684i In-Ear Neck…
SAVE $400
Sony a7R III Mirrorless
View all 39 deals…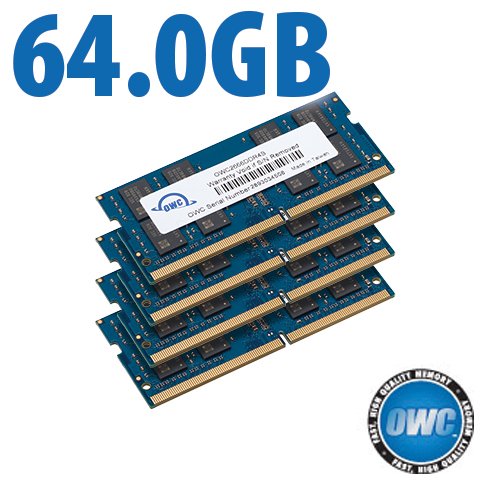 2012 MBP 15-inch — Memory Bandwidth
Memory bandwidth correlates slightly with performance in memory-intensive compute jobs; it keeps the CPU cores humming efficiently. However, it is an interesting data point, but CPU caches largely hide the differences with most tasks.
Surprisingly, the MacBook Pro 15" model does not achieve the same memory bandwidth as the MacBook Pro Retina, even though both were 2.7 GHz models with the same chipset. Perhaps Apple's soldered-on memory in the Retina model is somehow more efficient.