USB-C Dock for MacBook
4 USB3 ports, 1 USB-C port, SD card reader, gigabit ethernet, audio ports, HDMK 4K port!
Best MacBook

Pro for Photographers and Power Users


BUY MacBook Pro Retina 16GB / 1TB / Radeon R9
Add a pocket-size 1TB SSD for travel backup + high capacity storage + port connectivity
2012 MBP 15-inch — Review Model Configuration
I tested the June 2012 15" MacBook Pro configured with:
2.7 GHz Intel Core i7 quad-core CPU.
Various drives.
See the Choosing a MacBook Pro Configuration for which model to choose.
The following pages explore more of the 2012 MacBook Pro Retina.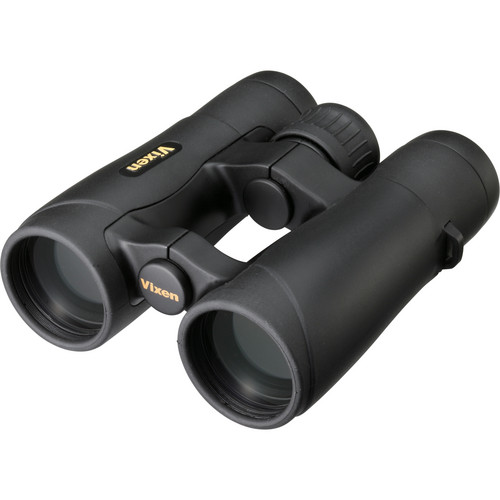 B&H Photo Daily Deal...
Click to see price and discount...
Deals of the week
All deals by brand or category...