WOW! B&H Pays sales tax!
Sony A7R IV
Please order through this ad, thanks!
Ordering through
BH Photo email notice
will not give me credit and you
know
my review will be good!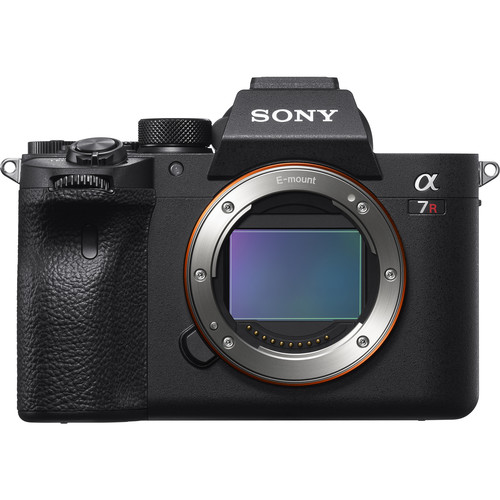 Buy at B&H via site links to support Lloyd's reporting!
2017 iMac Pro: Lightroom Import and Export
Last updated 2018-03-07 -
Send Feedback
Related
:
2013 Mac Pro, 2017 iMac 5K, 2017 iMac Pro, 4K and 5K displays, computer display, iMac, iMac 5K, iMac Pro, Lightroom, Mac Pro, macOS, Macs, storage, Thunderbolt, Thunderbolt 3
The data on this page and others was painstakingly obtained, made possible by the support of OWC / MacSales.com and B&H Photo. Please order through our links via these companies and/or subscribe—thank you.
See the MPG recommendations for iMac Pro, backup, peripherals. Not sure which Mac to get or how to configure it? Consult with MPG.
Lightroom import/export with 1:1 previews, export JPEG
Import without moving 552 high resolution raw files with 1:1 previews plus export to very high quality full-res JPEG.
Adobe claimed some major progress in using CPU cores in early 2018, and the results confirm it: the 4-core 4.2 GHz 2017 iMac 5K takes about 2.9 times longer to export and about 2.5X longer to import.
Only rarely in the past 15 years has such a huge performance gain been realized; typically a new machine might be 25% faster and that was doing well. Here, Lightroom importing and exporting lots of files are going to love the 18 core iMac Pro.
Results below with macOS 10.13.3 including the Apple Supplementary Update. See the results from more systems with macOS 10.12.2 further below.
Lightroom import with 1:1 previews, export JPEG
Import without moving 552 high resolution raw files with 1:1 previews plus export to very high quality full-res JPEG.
In terms of performance per core and value, the most impressive performer here is the 2017 iMac 5K, which rocks with only 4 cores as compared to the 2013 Mac Pro and 2010 Mac Pro models—and here the 2013 Mac Pro is a specially upgraded 8-core 3.3 GHz that is faster than anything Apple sells/sold.
Lightroom users lusting after speed are going to love the iMac Pro—and the good news is that the Vega 56 vs Vega 64 doesn't matter for this task (except trivially) and the 8 core already provides a big time reduction.
The 8-core iMac Pro Vega 56 looks like the sweet spot for value here: it reduces Import time by 26% and Export time by 21% and is only about 6% slower than the 10-core Vega 64 iMac Pro—a huge price savings at a scarcely noticeable time difference, e.g. one of these 8-core Mac Pro models (MPG strongly recommends the 2TB SSD for Lightroom users).
The 10-core iMac Pro offers a 30% runtime reduction versus the 2017 iMac Pro for Import and a 25% reduction for exporting JPEG. While that reduction is not at all proportional to its much higher price, the time saved may well be worth it for some users—and yet of minimal value for most users (versus the 8 core).
Results below with macOS 10.13.2 prior to the fixes for the Meltdown and Spectre CPU bugs.
Recommended Items for iMac Pro and iMac 5K
See the recommendations page for details on why these items are recommended.
Hard drives or SSD.