Today's Deal Zone...
Top deals pages...
Wishlist pages...
Search for deals...
$49 FREE ITEMS
SAVE $250
Apple 15.4" MacBook Pro with To…
$19 FREE ITEMS
SAVE $300
Apple 12.9" iPad Pro (Mid 2017,…
SAVE $218
Dracast LED500 Plus Series Dayl…
SAVE $110
Sennheiser PMX 684i In-Ear Neck…
SAVE $400
Sony a7R III Mirrorless
SAVE $50
Samsung 2TB T5 Portable Solid-S…
SAVE $70
Samsung 1TB T5 Portable Solid-S…
SAVE $400
Apple 12" MacBook (Mid 2017, Go…
View all 39 deals…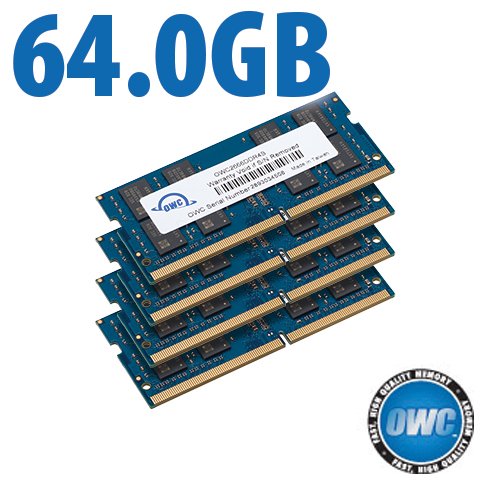 iMac 5K (Late 2015) vs Mac Pro: Convert 50-Megapixel RAW Files to TIFF (Iridient Developer)
Get iMac 5K at B&H Photo and see also MPG's computer gear wishlist.
See also diglloyd-recommended performance packages for iMac at OWC.
See also iMac 5K: Building a High-Performance Configuration.
The two machines tested here are the fastest possible CPUs as of late 2015.
Canon 50-megapixel raw file converson to TIF
This test is a real-world task using Iridient Developer, which is efficiently multi-threaded.
While the 3.3 GHz 8-core Mac Pro wins here, the iMac takes only 17% longer in spite of having only 4 CPU cores and one GPU, which is a disappointing performance for this very high end Mac Pro (8 CPU cores and dual GPUs!).