Today's Deal Zone...
Top deals pages...
Wishlist pages...
Search for deals...
DZ
SAVE $420
ezviz BN-1824A2 8-Channel 10…
DZ
SAVE $550
ezviz BN-1G28A3 16-Channel 1…
DZ
SAVE $100
Electro-Voice R300-HD Handhe…
DZ
SAVE $370
ezviz BN-1424A1 4-Channel 10…
DZ
SAVE $210
LG 27UD68-P 27" 16:9 4K UHD…
DZ
SAVE $115
Porta Brace Soft Case for As…
DZ
SAVE $10
ExpoImaging Rogue Safari DSL…
DZ
SAVE $45
On-Stage UTC2200 Utility Car…
View all 8 deals…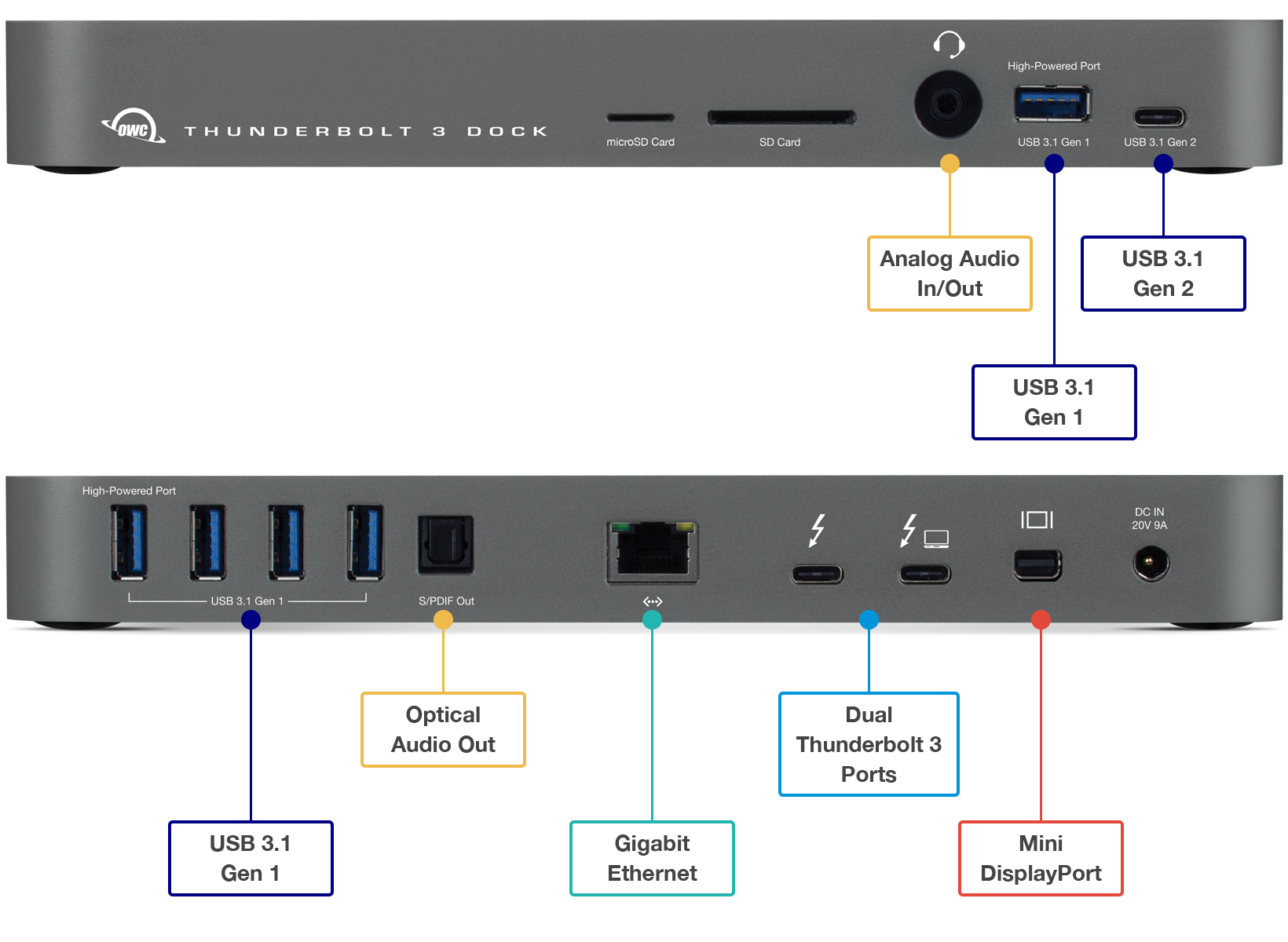 OWC Thunderbolt 3 Dock
Must-have expansion for iMac/MacBook Pro/Mac mini
Thunderbolt 3 • USB 3 • USB-C • Gigabit Ethernet • Dual Thunderbolt 3 Ports
4K Support • Mini Display Port • Analog sound in/out • Optical sound out

Works on any Mac with Thunderbolt 3
iMac 5K (Late 2015) vs Mac Pro: Convert 50-Megapixel RAW Files to TIFF (Iridient Developer)
Get iMac 5K at B&H Photo and see also MPG's computer gear wishlist.
See also diglloyd-recommended performance packages for iMac at OWC.
See also iMac 5K: Building a High-Performance Configuration.
The two machines tested here are the fastest possible CPUs as of late 2015.
Canon 50-megapixel raw file converson to TIF
This test is a real-world task using Iridient Developer, which is efficiently multi-threaded.
While the 3.3 GHz 8-core Mac Pro wins here, the iMac takes only 17% longer in spite of having only 4 CPU cores and one GPU, which is a disappointing performance for this very high end Mac Pro (8 CPU cores and dual GPUs!).