Today's Deal Zone...
Top deals pages...
Wishlist pages...
Search for deals...
AirSelfie AirSelfie2 Portable Camera Dro…
SAVE $500
HP 15.6" ZBook 15 G4 B&H Custom…
SAVE $400
Sony a7 II Mirrorless
SAVE $110
Sennheiser PMX 684i In-Ear Neck…
SAVE $200
Sony a7R II Mirrorless
SAVE $500
Sony a9 Mirrorless
$165 GIFT CARD
SAVE $700
LG C8PUA 55" Class HDR UHD Smar…
View all 38 deals…
Photoshop CS6 Performance — diglloydMedium
The diglloydMedium benchmark requires that Photoshop have available about 15.7 GB of real memory for itself, which means that a machine with less than 24GB of system memory will suffer in performance on this test due to the need for Photoshop to write and read from the scratch disk.
vs Mac Pro
With adequate memory, the iMac outpaces the 6-core 3.33 GHz Mac Pro by about 9%, and the 12-core Mac Pro by about 38%.
Some of the speed difference might be Photoshop itself: the slow 12-core performance is not so much a criticism of the 12-core Mac Pro as of the performance bugs with Photoshop CS6, which suffers from internal implementation inefficiencies (performance bugs) on systems with more than 6 CPU cores.
When Photoshop runs with only 4 cores (8 virtual cores) instead of 6 (12) or 12 (24) cores, it is simply more efficient (less overhead, fewer bottlenecks).
OWC Thunderbolt 3 Dock
Ideal for any Mac with Thunderbolt 3
Dual Thunderbolt 3 ports
USB 3 • USB-C
Gigabit Ethernet
5K and 4K display support plus Mini Display Port
Analog sound in/out and Optical sound out
Works on any Mac with Thunderbolt 3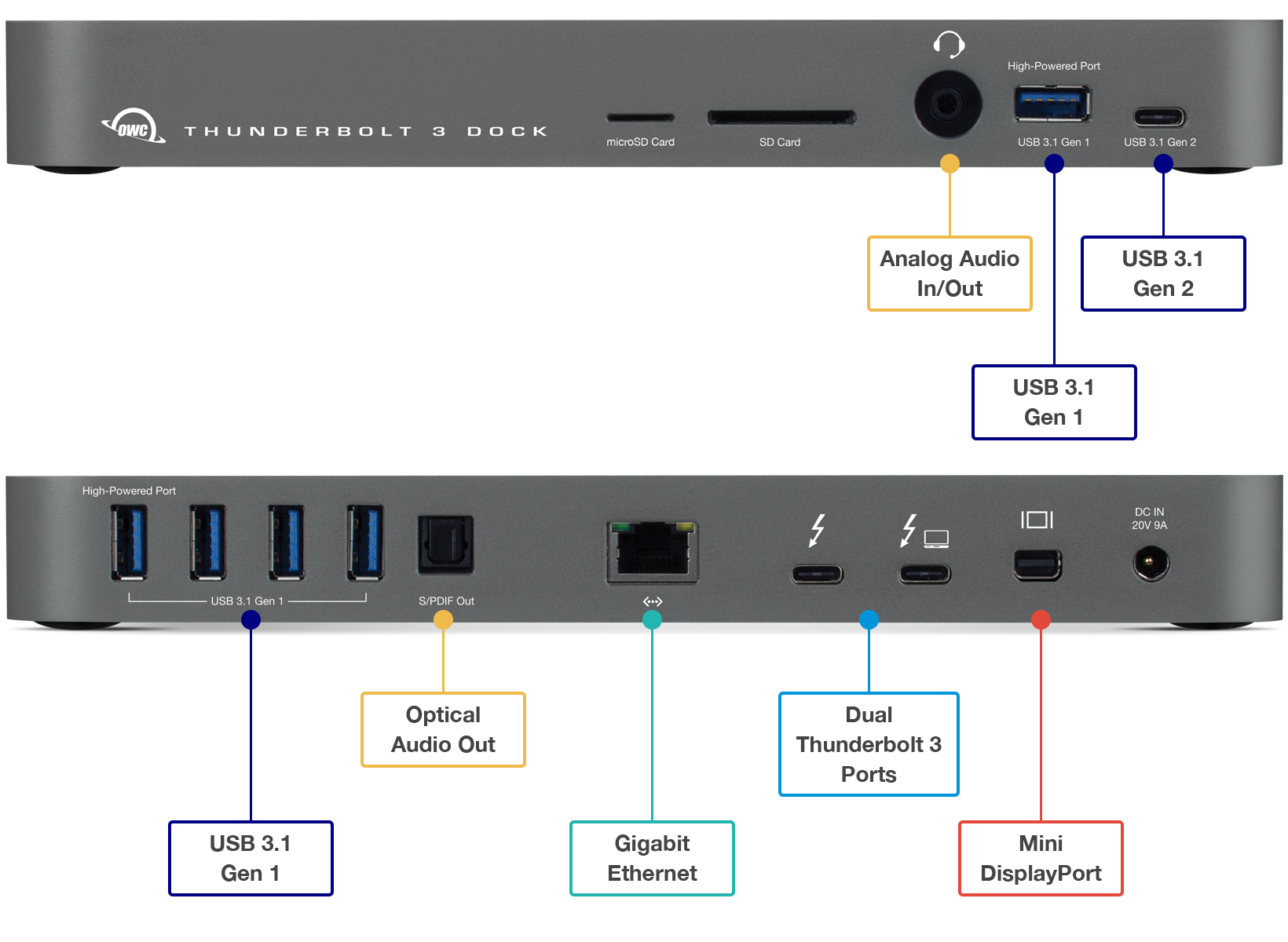 vs MacBook Pro Retina
The MacBook Pro Retina suffers from too little memory (16GB), as does an iMac with only 16GB.
*OpenGL (GPU) was disabled in Photoshop CS6 13.0.3, because it slows things down by a few percent (a result seen repeatedly with many Macs). OpenGL can be helpful for more obscure Photoshop operations, but these are not tested here.