Handpicked deals...
$6299.0
$4199
SAVE $2100
Sony A7R IV
Please order through this ad, thanks!
Ordering through
BH Photo email notice
will not give me credit and you
know
my review will be good!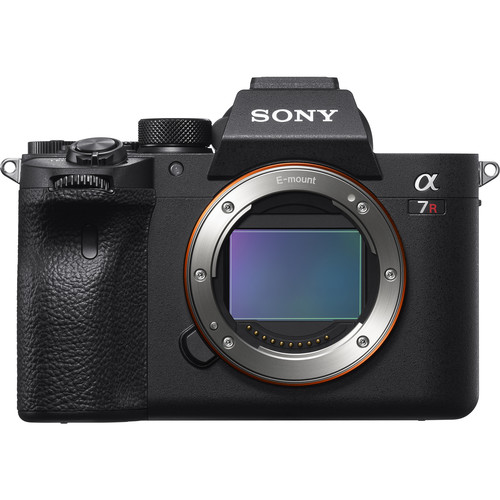 Buy at B&H via site links to support Lloyd's reporting!
Photoshop CS6 Performance — XCode Build
Apple XCode is used for building applications from source code. It benefits greatly from multiple CPU cores.

Results
The build was done twice, since developers build repeatedly, and the first build does all the disk I/O which ends up caching the source files.
The 12-core Mac Pro easily leads the pack here, with its extra cores being well used for parallel compilation.
The newer generation CPU design and slightly faster clock speed of the iMac 3.4 GHz Intel Core i7 come to bear, and it almost matches the 6-core Mac Pro.
The MacBook Pro 2.7 GHz is not far behind the iMac.
Hard drives or SSD.