Today's Deal Zone...
Top deals pages...
Wishlist pages...
Search for deals...
SAVE $1000
Sony a9 Mirrorless
SAVE $300
Apple 15.4" MacBook Pro with To…
SAVE $1200
Apple 15.4" MacBook Pro with To…
SAVE $600
Apple 15.4" MacBook Pro with To…
SAVE $600
Sony A8F-Series 65"-Class HDR U…
SAVE $400
Sony X900F Series 65"-Class HDR…
SAVE $400
Sony X830F Series 70"-Class HDR…
SAVE $800
LG C8PUA Series 65"-Class HDR U…
View all 45 deals…
Which Mac and Why?
Protect your data with fast storage and backup.
Don't buy lower performance for more money!
Diglloyd consulting starts you out on solid footing. 🖥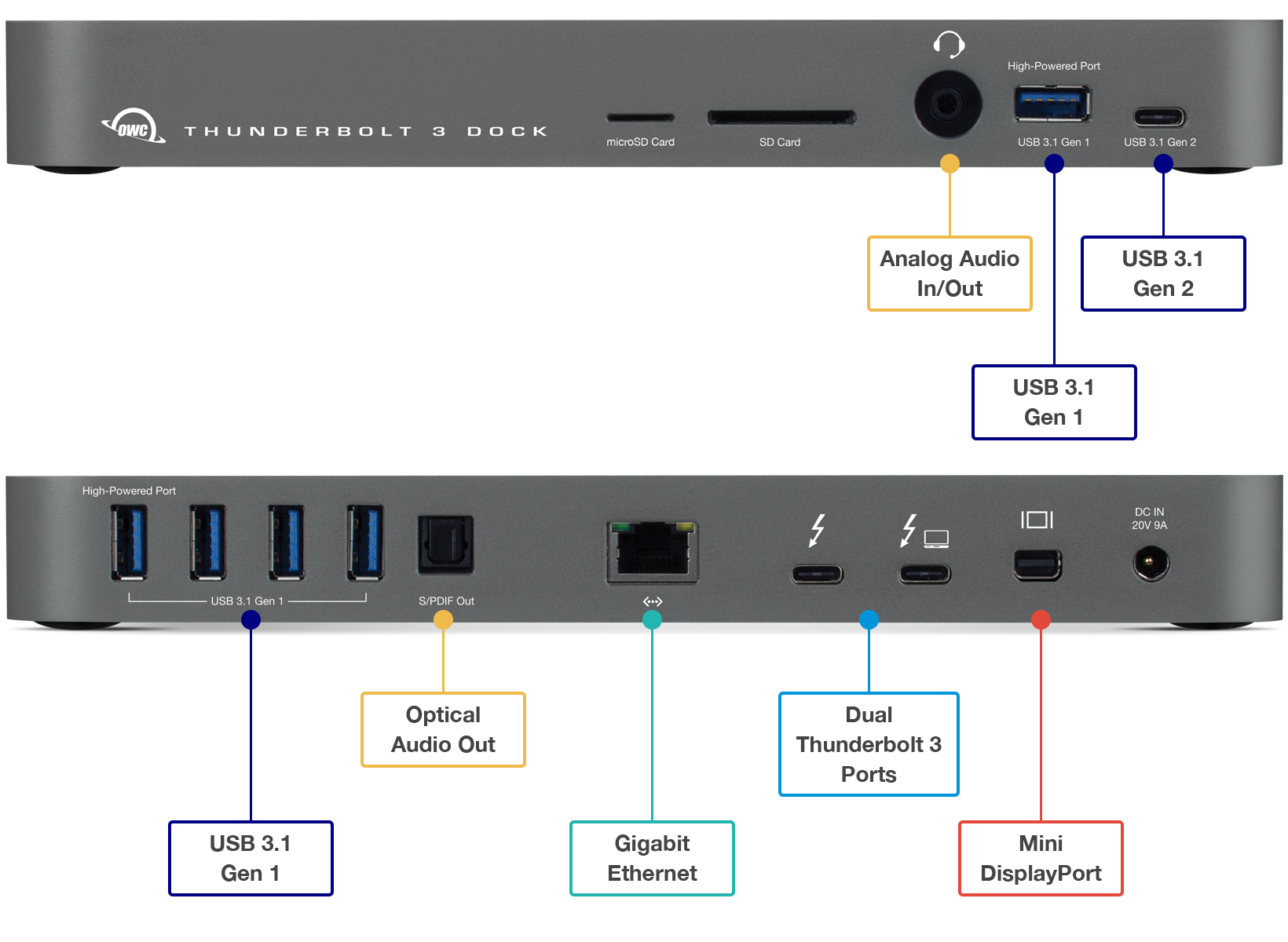 OWC Thunderbolt 3 Dock
Must-have expansion for iMac/MacBook Pro/Mac mini
Thunderbolt 3 • USB 3 • USB-C • Gigabit Ethernet • Dual Thunderbolt 3 Ports
4K Support • Mini Display Port • Analog sound in/out • Optical sound out

Works on any Mac with Thunderbolt 3
Are Two Drives 'Fused' as Reliable?
More complexity, especially with data storage, implicitly carries a negative implication in terms of reliability (excluding RAID redundancy), and possible bugs at all levels.
Apple quality standards are high, and one can expect the Fusion technology to be quite reliable; Apple surely has no wish to support technology that is not highly reliable.
It is also fair to say that a Mac with a Fusion drive has its own reliability characteristics which cannot be as high as a single drive, but might nonetheless prove to more than reliable enough so that the difference is of no real significance. Most users who want it to just work without regard to the underlying technology will find this proposition quite acceptable.
What two fused drives
With the Fusion drive, if either drive fails, then the Fusion volume dies.
How much less reliable is this approach? With good engineering, perhaps still far beyond the concern of most users. Over time, the relative reliability of a two drive Fusion volume will emerge.
Complexity
A Fusion drive does not come without some downsides.
As pointed out in the Apple tech note:
" Earlier versions of Disk Utility can't be used with a Fusion Drive."
Limit of one partition, and the Fusion drive functionality is not available for the 2nd partition.
Unclear whether one can swap in a larger or faster drive to replace the Apple OEM hard drive.
"Third party disk utilities may or may not work with a Fusion Drive".
" the system attempting to mount the Fusion Drive in Target Disk Mode must have OS X Mountain Lion version 10.8.2 or later".
Casual users won't care about any of this; when the thing breaks it will be careted over to the Apple Store. And if appropriate backups are kept, one has it fixed, then resumes.