Today's Deal Zone...
Top deals pages...
Wishlist pages...
Search for deals...
$49 FREE ITEMS
SAVE $250
Apple 15.4" MacBook Pro with To…
$19 FREE ITEMS
SAVE $300
Apple 12.9" iPad Pro (Mid 2017,…
SAVE $218
Dracast LED500 Plus Series Dayl…
SAVE $110
Sennheiser PMX 684i In-Ear Neck…
SAVE $400
Sony a7R III Mirrorless
View all 41 deals…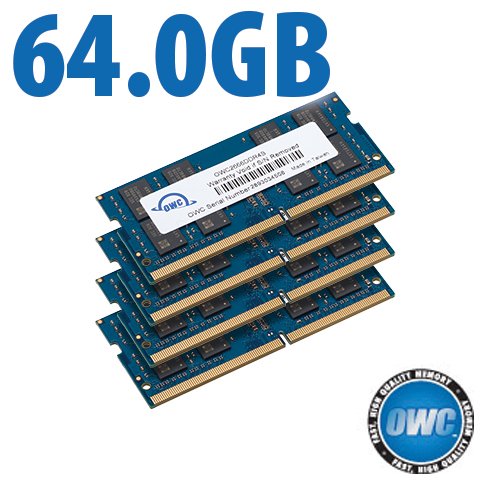 Thank you for clicking through my Apple Store button to buy your iMac.
See my Dec 3 iMac buying advice notes.
OWC has a 32GB iMac memory upgrade kit for about $197 (32.0GB (8GBx4) PC3-12800 DDR3L 1600MHz SO-DIMM).