Today's Deal Zone...
Top deals pages...
Wishlist pages...
Search for deals...
$9 FREE ITEMS
NEW!
Samsung Galaxy Note9 SM-N960F…
JarvMobile 10,000mAh Wireless Power Bank…
$49 FREE ITEMS
SAVE $250
Apple 15.4" MacBook Pro with To…
$19 FREE ITEMS
SAVE $300
Apple 12.9" iPad Pro (Mid 2017,…
SAVE $218
Dracast LED500 Plus Series Dayl…
SAVE $110
Sennheiser PMX 684i In-Ear Neck…
SAVE $400
Sony a7R III Mirrorless
SAVE $50
Samsung 2TB T5 Portable Solid-S…
View all 34 deals…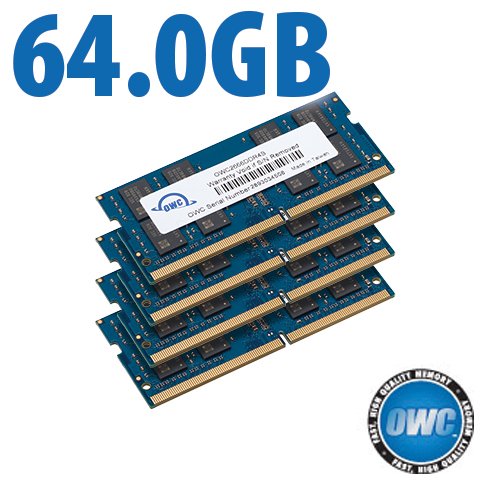 Drobo 5D — As a Photoshop Scratch Disk
B&H Photo supplied the Data Robotics Drobo 5D for testing, along with five Hitachi 4TB hard drives.
Testing was on the fast 2.7 GHz MacBook Pro with Retina display via Thunderbolt.
The diglloydMedium benchmark requires that Photoshop have available about 15.7 GB of real memory for itself, which means that a machine with less than 24GB of system memory will suffer in performance on this test due to the need for Photoshop to write and read from the scratch disk. Hence the speed of the scratch 'disk' has an important influence.
Results
The single internal 512GB SSD in the MacBook Pro Retina offers far superior performance as a scratch disk compared to the Thunderbolt Drobo 5D with its five hard drives. The advantage for the SSD would grow with larger jobs.
The Drobo 5D is appropriate for high capacity storage at moderate speeds, but it is absolutely not a preferred solution for key areas of workflow.
The Drobo 5D does accept an mSATA accelerator card, but the Drobo PR firm declined to make one available so it was not tested. In any case, a dedicated SSD for high performance needs (e.g., Photoshop scratch) is the smart move.