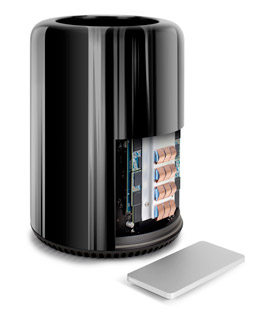 4TB

Internal

SSD
for 2013 Mac Pro
Free how-to videos and tools included, 3-year warranty
Sony Alpha a6500 Mirrorless Digital Camera
$1399

FREE SHIPPING , Pre-Order, NEW!

B&H Deal of the day

|

Deals of the week

|

Deals by brand or category...
Testing Laptop Hard Drives (Introduction)
This area shows technical test data for laptop hard drives for use in the MacBook Pro, MacBook and Mac Mini.
Testing is done using DiskTester, the de-facto standard for testing hard drives on the Mac. DiskTester yields an overall performance characterization of a hard drive, RAID, or even a network drive.