OWC ThunderBay 4 20TB RAID-5 $1299!
4TB to 40TB, configure single drives or as RAID-5, RAID-0, RAID-10.


Now up to a whopping 40 Terabytes

20TB model as RAID-5 = 15TB usable capacity.
NEC PA302W + Spectra View II

$1849
My daily workhorse, fantastic gamut, friendly pixel density.
Nehalem Cores vs. Clock Speed Raw CPU Performance
This test measures raw CPU speed with heavily threaded applications (rare beasts).
Analysis
In the ideal case (never), the time is cut in half— pure CPU computation that has little in the way of memory bandwidth will run twice as fast when twice as many cores are used, assuming the code is written correctly.
The SHA1 benchmark from MemoryTester scales well, the quad-core model takes 61% longer.
The XCode build test of DiskTester takes 50% longer on the quad-core model. Except for the final link step, this test is CPU-bound, disk speed is not a factor.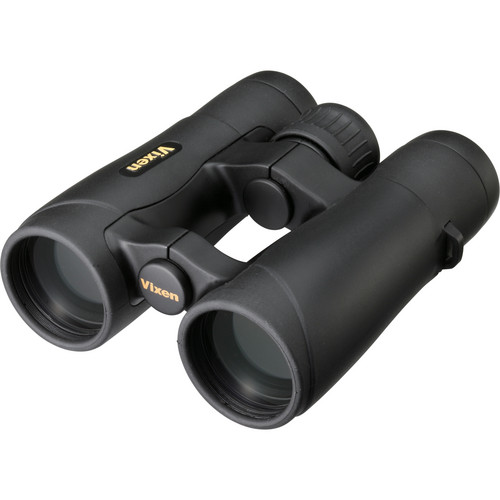 B&H Photo Daily Deal...
Click to see price and discount...
Deals of the week
All deals by brand or category...