Today's Deal Zone...
Top deals pages...
Wishlist pages...
Search for deals...
SKU ADCCPP12GCK
$9 FREE ITEMS
DZ
SAVE $500
Samsung Galaxy Note9 SM-N960…
DZ
SAVE $13
JarvMobile 10,000mAh Wireles…
$49 FREE ITEMS
SAVE $250
Apple 15.4" MacBook Pro with To…
$19 FREE ITEMS
SAVE $300
Apple 12.9" iPad Pro (Mid 2017,…
SAVE $218
Dracast LED500 Plus Series Dayl…
View all 42 deals…
64GB for iMac 5K
2017 or 2019 models
$550 savings vs Apple!
64GB costs *less* than 32GB Apple!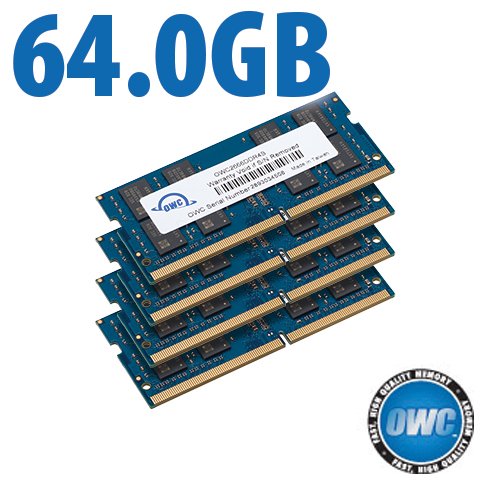 MacBook Pro eSATA Support for S.M.A.R.T. Status
S.M.A.R.T status is important for detecting imminent drive failures and other issues that could cause data loss (eg excessive bad blocks).
The OWC Slim and Sonnet Tempo SATA Pro both report SMART status, but the Sonnet Edge does not.
OWC Slim
The OWC has the correct disk description, correct connection type and verifies SMART status.
Sonnet Tempo SATA Pro
The Sonnet Tempo SATA Pro is reported as an internal drive, which is a bit odd. But it does verify SMART status.
Sonnet SATA Edge
The Sonnet Edge not only mis-spells the drive name, but does not support SMART status. Oddly, it is reported as a SCSSI device also.
B&H Deal Zone

•

Deals by Brand/Category/Savings


Deals expire in 147 min unless noted. Certain deals may last longer.