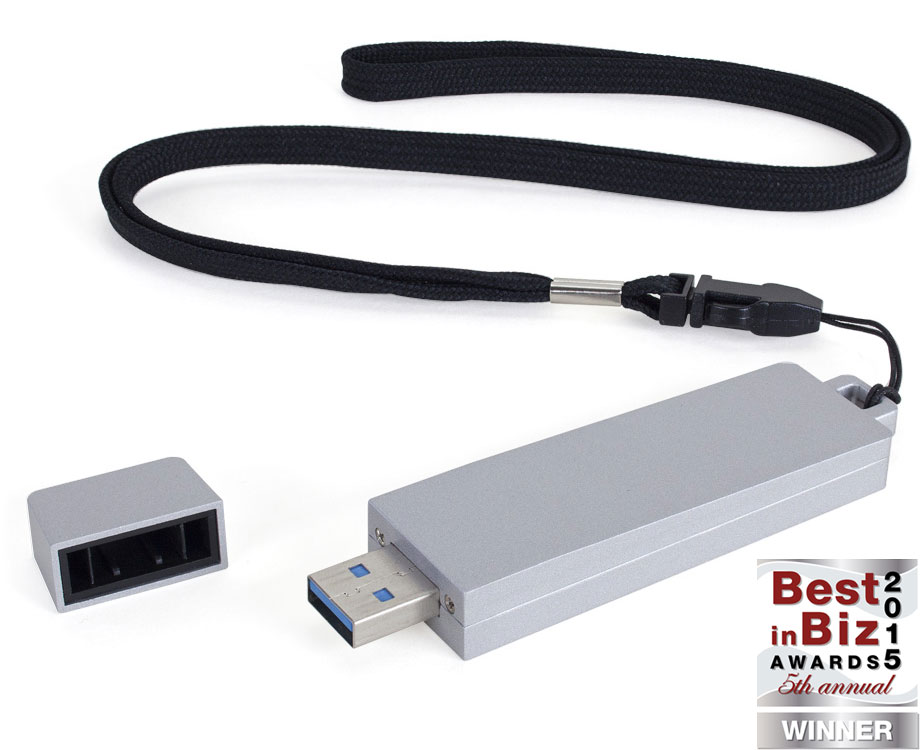 OWC 480GB Thumb Drive
only $270
What Lloyd uses in the field for a carry-around backup.
Fits just about anywhere, tough aluminum case.
Lloyd's Display Picks for Photographers
With SpectraView II calibration!
Lloyd's workhorse wide-gamut std-res
or Pro-Grade 4K or 24" 4K
MacBook Pro eSATA with Hitachi 7K2000 2TB Hard Drive
A single Hitachi 2TB 7K2000 hard drive was used for this test. Its is among the highest performance SATA drives on the market as of May 2010. See the review.
Analysis
Read performance is nearly as fast as the 7K2000 can go with the OWC Slim and the Sonnet Tempo Pro, but lags with the Sonnet Edge.
With a single hard drive, write speed is not far off the top speed of about 125MB/sec, except that the Sonnet Edge lags the other two cards.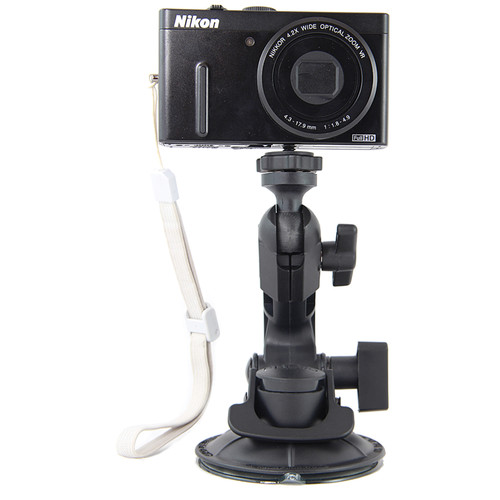 B&H Photo Daily Deal...
Click to see price and discount...
Deals of the week
All deals by brand or category...