Today's Deal Zone...
Top deals pages...
Wishlist pages...
Search for deals...
SAVE $650
Nikon 70-200mm f/2.8 AF-S NIKKO…
$246 FREE ITEMS
SAVE $600
Nikon Z 7 Mirrorless
SAVE $600
Apple 15.4" MacBook Pro with To…
SAVE $430
Apple 12.9" iPad Pro (Mid 2017,…
SAVE $400
Sony a7R III Mirrorless
SAVE $650
Nikon 70-200mm f/2.8 AF-S NIKKO…
View all 29 deals…
128GB Memory in iMac 5K
Up to 128GB for 2019 iMac 5K!
Up to 64GB for 2015/2017 iMac 5K



Save nearly 50% over Apple pricing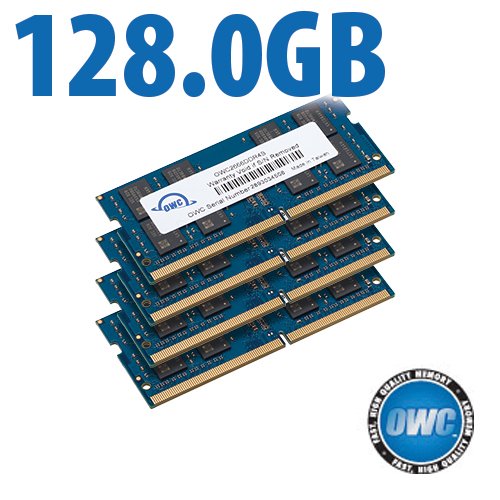 MacBook Pro eSATA with Hitachi 7K2000 2TB Hard Drive
A single Hitachi 2TB 7K2000 hard drive was used for this test. Its is among the highest performance SATA drives on the market as of May 2010. See the review.
Analysis
Read performance is nearly as fast as the 7K2000 can go with the OWC Slim and the Sonnet Tempo Pro, but lags with the Sonnet Edge.
With a single hard drive, write speed is not far off the top speed of about 125MB/sec, except that the Sonnet Edge lags the other two cards.