Today's Deal Zone...
Top deals pages...
Wishlist pages...
Search for deals...
$246 FREE ITEMS
SAVE $600
Nikon Z 7 Mirrorless
SAVE $600
Apple 15.4" MacBook Pro with To…
SAVE $430
Apple 12.9" iPad Pro (Mid 2017,…
SAVE $400
Sony a7R III Mirrorless
SAVE $650
Nikon 70-200mm f/2.8 AF-S NIKKO…
View all 23 deals…
128GB Memory in iMac 5K
Up to 128GB for 2019 iMac 5K!
Up to 64GB for 2015/2017 iMac 5K



Save nearly 50% over Apple pricing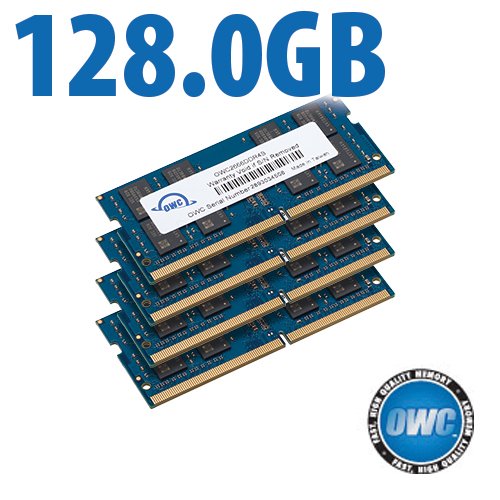 OWC Mercury Electra 960GB — RAID-0 Stripe Performance
As a 1.92TB RAID-0 stripe, performance remains nearly the same even with pure random data (worst case).
This is an excellent showing. This level of performance is sufficient for even the most demanding uses.
Tested with the June 2012 15: MacBook Pro Intel Core i7 2.7 GHz.