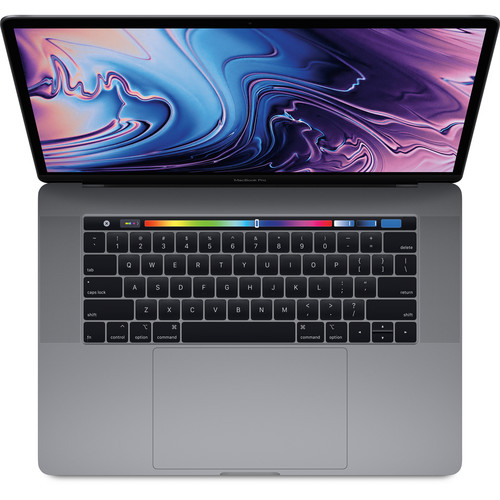 Aggregate Throughput with 4 X 6G SSD
Thunderbay Mini configurations start at about $379 without drives. Thunderbay Mini RAID-5 edition also available.
MPG tested the aggregate throughput of the OWC Thunderbay 4 Mini using DiskTester fill-volume* on a late 2013 MacBook Pro Retina.
4 OWC 240GB Mercury Extreme Pro 6G SSD
4 volumes, one per drive
4 DiskTester fill-volume tests running simultaneously, one per volume.
Test results
disktester fill-volume --xfer 4M (per volume)
These speeds are aggregate real-world throughput through the file system via four processes operating simultaneously on four volumes/drives.
The Thunderbay Mini with four OWC SSDs delivers an outstanding aggregate performance.
Aggregate write: 1312 MB/sec
Aggregate read: 1230 MB/sec
Single SSD write: 328 MB/sec (simultaneous with 3 others)
Single SSD read: 308 MB/sec (simultaneous with 3 others)
Hard drives or SSD.