Today's Deal Zone...
Top deals pages...
Wishlist pages...
Search for deals...
$246 FREE ITEMS
SAVE $600
Nikon Z 7 Mirrorless
View all 23 deals…
128GB Memory in iMac 5K
Up to 128GB for 2019 iMac 5K!
Up to 64GB for 2015/2017 iMac 5K



Save nearly 50% over Apple pricing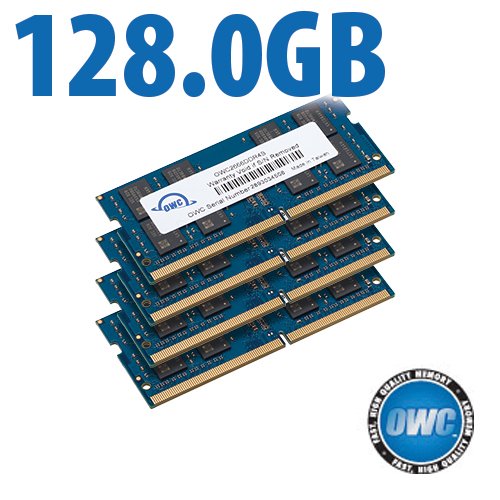 RAID-0 with 4/3/2 Drives (SoftRAID, Thunderbolt v1)
Various configurations starting at about $499 without drives.
Thunderbay RAID-5 edition also available.
Tests shown here uses the fastest portion of the drives in order to show the peak speeds possible with the Thunderbay; all hard drives slow down as they fill up, as per the simple physical fact of πD (track circumference).
The Thunderbay performed admirably, as did the Toshiba MG03ACA300 hard drives, which offer very impressive performance.
Results
Tested with the Thunderbay IV (Thunderbolt, not Thunderbolt 2).
SoftRAID 5 beta was used in order to explore the performance of RAID 0.
The OWC Thunderbay was tested using four Toshiba MG03ACA300 hard drives. These are very fast drives as of 2014.
Tests performed using DiskTester, specifically the fill-volume command.
Results shown are real-world throughput through the file system API (not unachievable driver-level throughput).
Using single drive speed as a reference, it can be seen that RAID-0 striping scales linearly, which is all that can be asked—excellent!

RAID 0 X 4: 720 / 753 write/read MB/sec
RAID 0 X 3: 553 / 564 write/read MB/sec
RAID 0 X 2: 368 / 375 write/read MB/sec
Single HDD: 185 / 185 write/read MB/sec